about us
Our Mission Statement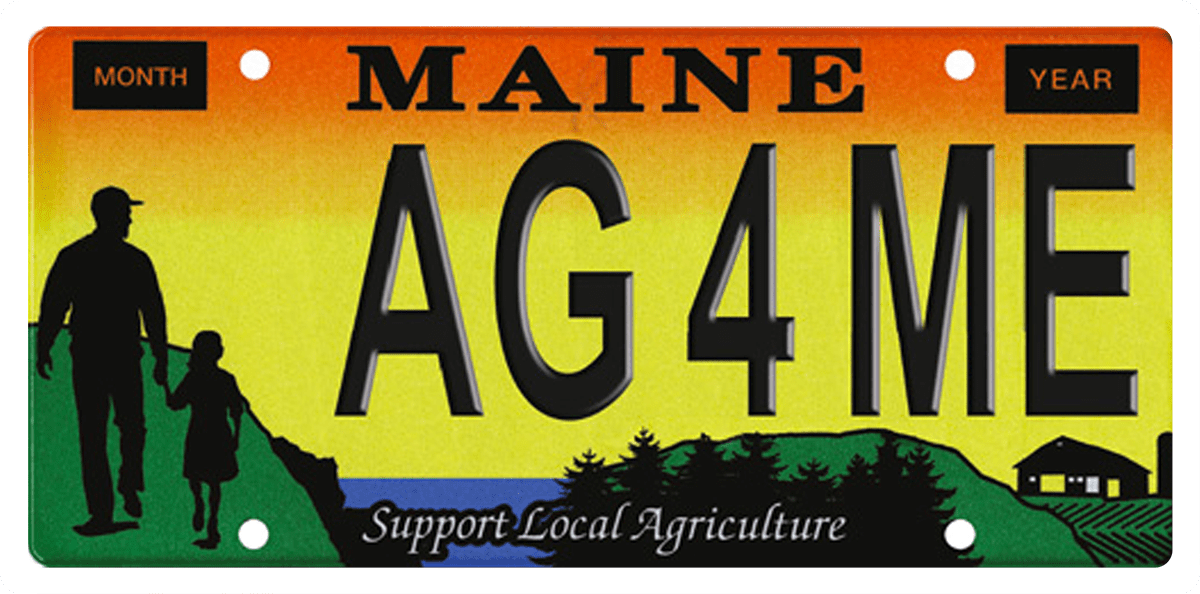 "To promote the understanding of agriculture and natural resources among students, educators, and the general public"
Maine Agriculture in the Classroom (MAITC) is a grassroots program coordinated by the United States Department of Agriculture, and housed at the Maine Department of Agriculture. Our goal is to help students gain a greater awareness of the role of agriculture in the economy and society so that they will become citizens who support wise agricultural policies and local agriculture endeavors.
Maine Agriculture in the Classroom is funded by the Maine Agricultural specialty license plate, grants and private sponsors. Last year programs were utilized by over 77,000 Maine students. Grants were distributed to educational programs for over $60,000 in four different categories including; School Gardens and Greenhouses, Agricultural Awareness and Agricultural Leadership.
MAITC was established in 2007 as a Public Instrumentality working directly with the Maine Department of Agriculture, Department of Education, Cooperative Extension, Soil and Water Conservation Districts and many Maine agricultural businesses and organizations.
MAITC promotes the understanding of the food and fiber system in Maine and the nation, by providing information of agricultural concepts to teachers, students, and interested citizens.