programs
2021 Virtual Read ME Agriculture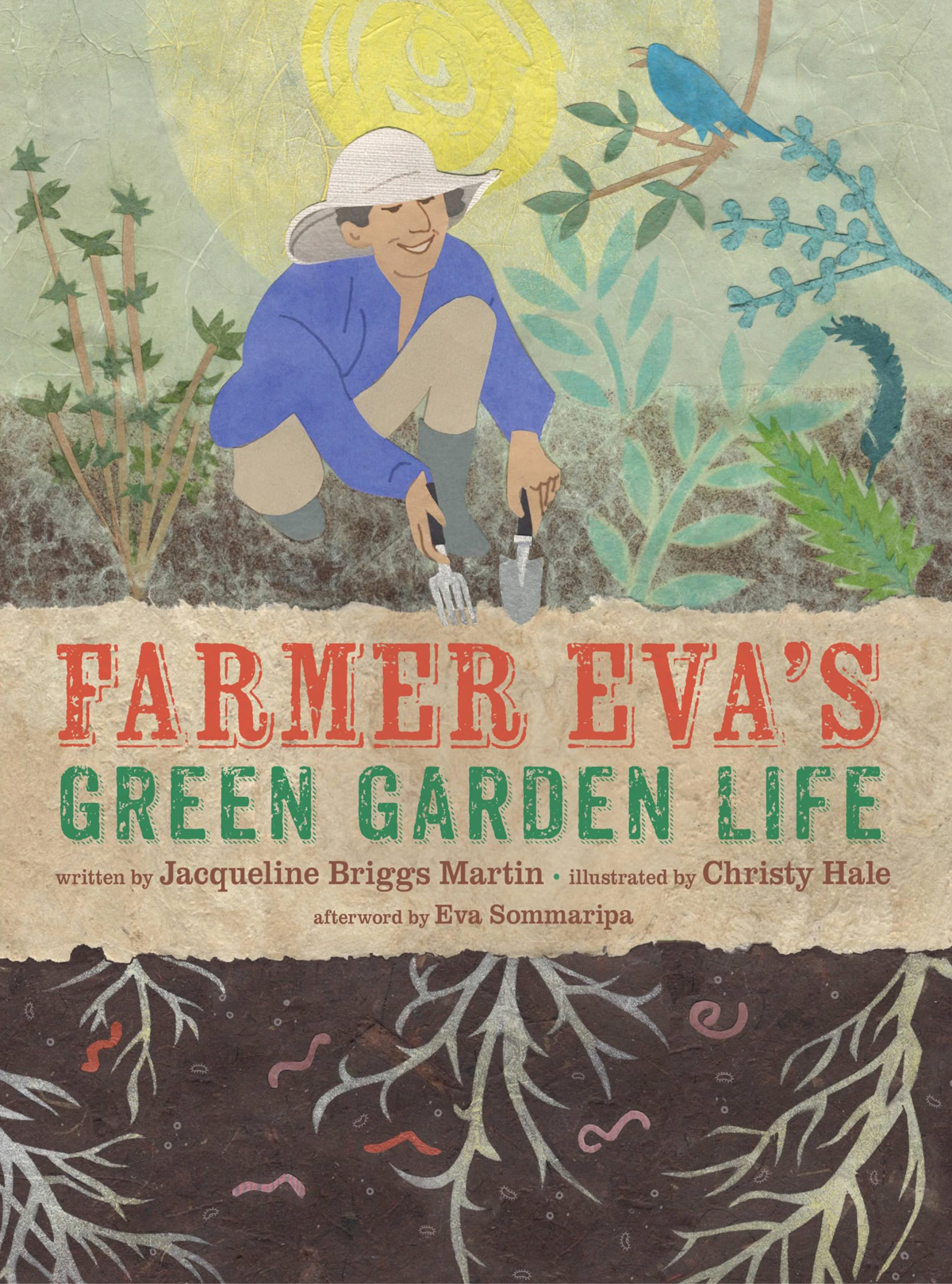 Our 2021 Read ME Agriculture Program has a new look! Due to challenges of the pandemic, this year we will offer 20 interactive, virtual readings by Zoom during the week of March 22 – 26 in 4 fixed time slots per day. 9:00 – 9:45, 10:00 – 10:45, 12:00 – 12:45, 1:00 – 1:45 with 20 different books and readers!
All books are appropriate for grades Pre-K - 4, but some may have target audiences for specific grade levels up to grade 5. Classroom teachers can sign-up for sessions that fit their schedule, grade level, or curriculum needs. Each reader will present to multiple classes at the same time. The reading is planned to take 20 – 30 minutes with time for questions at the end. Teachers will ask questions from their students in the chat. It will be helpful for teachers to talk about it with your class ahead to develop questions. Sessions will not go over 45 minutes.
The zoom link will be emailed directly to the teacher at the address provided on the registration and may be shared with students that are joining remotely. You can register for one or more sessions, but we ask that you remain committed to attending the sessions you register for. Once a session is filled it will be removed from the choices, so register early. If something changes and you are unable to attend, please let us know as soon as possible. You must register to receive the Zoom link for your session(s). Classrooms participating will receive a book and materials following the presentation for future use via regular mail!
View the Read ME Agriculture Program Schedule to learn about the 20 different books and readers, and to register for sessions.
Note
We realize that some schools have readers that are within the system and may want a more traditional approach. Please contact maitc@maine.gov to arrange that or with any other questions.