programs
MAITC Teacher of the Year 2022
Each year, MAITC recognizes an outstanding Maine elementary or secondary school teacher who uses agricultural education materials and/or activities in the classroom to teach core subjects. The winning teacher is then required to submit—with our help—an application for a National AITC Excellence in Teaching about Agriculture Award and attends the National AITC Conference which will be held in Des Moines, Iowa on June 28 – July 1, 2021. Maine's teacher of the Year also attends the annual Summer Teacher's Institute free of charge and shares their program with the teachers there. To apply or nominate a teacher please submit this application to MAITC by 5:00 on October 2, 2020, at maitc@maine.gov or MAITC, 28 State House Station, Augusta, ME 04333.
For more information on Maine Agriculture in the Classroom, contact Willie Sawyer Grenier, executive director, at maitca@maine.gov or 207-287-5522.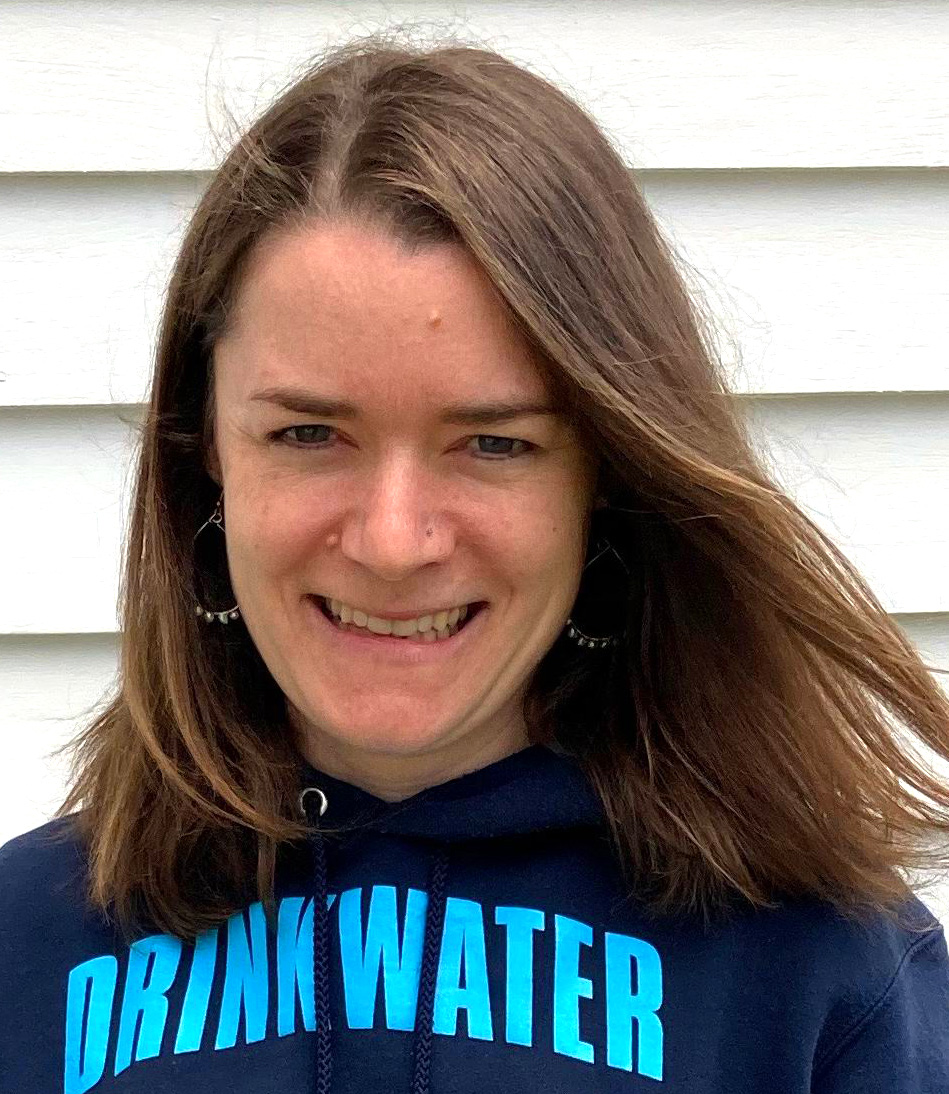 2021 MAITC Teacher of the Year Abby Plummer from Drinkwater Elementary School in Northport selected for American Farm Bureau Foundation White-Reinhardt Award!
Abby first became involved in farm-based education in 2010. She started going to Farm to School Conferences, visiting school gardens and educational farms, and even traveled to California to the Edible Schoolyard and the Center for Eco-literacy. Abby wanted to gain more experience, so she and her husband enrolled in a MOFGA Apprenticeship at Morning Dew Farm in Newcastle. Her mentor farmers introduced her to the Farm to School organization FARMS (Focus on Agriculture in Rural Maine Schools), where she started volunteering. Soon a position was developed on her behalf in collaboration with the Rising Tide Co-op and the Morris Farm Trust.
---
Past Winners
2006 Neil Lash & Jon Thurston
2004 Steven Tanguay & Don White