programs
MAITC Teacher of the Year
Each year, MAITC recognizes an outstanding Maine elementary or secondary school teacher who uses agricultural education materials and/or activities in the classroom to teach core subjects. The winning teacher attends the National AITC Conference during the last week in June 2023 free of charge and applies for national awards including the White-Reinhardt Scholarship and National Agriculture in the Classroom / USDA "Excellence in Teaching about Agriculture" Award. The winning teacher also receives free registration and their expenses for the Maine AITC Summer Teachers Institute and shares their program with the Maine teachers there. To apply or nominate a teacher please submit this application to MAITC by 5:00 on Monday, October 3, 2022 for the 2023 award.
For more information contact Willie Sawyer Grenier, executive director, at maitc@maine.gov or 207-287-5522.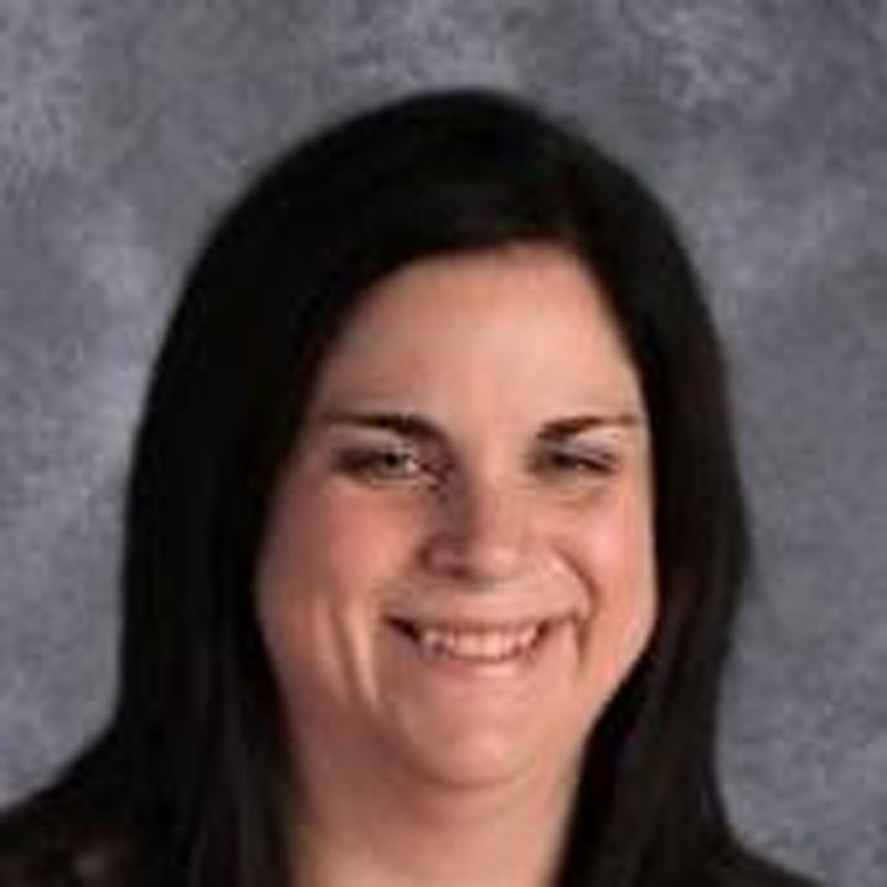 2022 MAITC Teacher of the Year
Stacey Sanborn from 4th grade at Manchester Elementary School in Windham
Congratulations to Stacey Sanborn our Maine Agriculture in the Classroom 2022 Teacher of the Year! Stacey teaches 4th grade at Manchester Elementary School in Windham where she has been co-coordinator of the school garden and orchard for 18 years. Her curriculum includes agricultural topics in Science, Math, Maine Studies, Literature, art, nutrition and more!
---
Past Winners
2006 Neil Lash & Jon Thurston
2004 Steven Tanguay & Don White