programs
2010 MAITC Summer Teachers Institute
August 10-13, 2010 at University of Maine, Machias
The 2010 Summer Institute focus will include Gardens, Local Agriculture, Aquaculture, Dairy, Fiber, Bio-fuels, and more! Tours will include the Wild Blueberry Barrens and processing facilities, Aquaculture facilities and classrooms teaching sustainable living. We will be conducting bio-diesel activities for the classroom and visiting a 40 gallon bio-diesel reactor and school greenhouse heating application.
At this Educator's workshop, participants will receive 36 contact hours or 3.6 CEU's for re-certification credits. Thanks to grants issued by the ME Potato Board, The ME Department of Agriculture and the Agricultural License Plate the cost of this training will be only $200 per participant before July 17th (a $400 value), and $225 after this date, which includes lodging, travel during the workshop and meals for up to 25 educators for the 4 days. Scholarships are available.
All participants will receive the 55-lesson "Food, Land and People Resources for Learning", The Maine Teacher Resource Guide, "Growing Potatoes in Northern Maine", and "The Wild Blueberry Curriculum" as well as training in these hands-on materials and exposure to hundreds of online resources. All participants will receive a free copy of the USDA interactive CD "Growing a Nation - The Story of American Agriculture."
No matter where you are, It ALL starts with Agriculture!
For information about future trainings, please contact:
Ms. Willie Sawyer Grenier
MAITC Council, Maine Department of Agriculture
28 State House Station
Augusta, ME 04333
Phone: 207.287.5522
Email:
maitca@maine.gov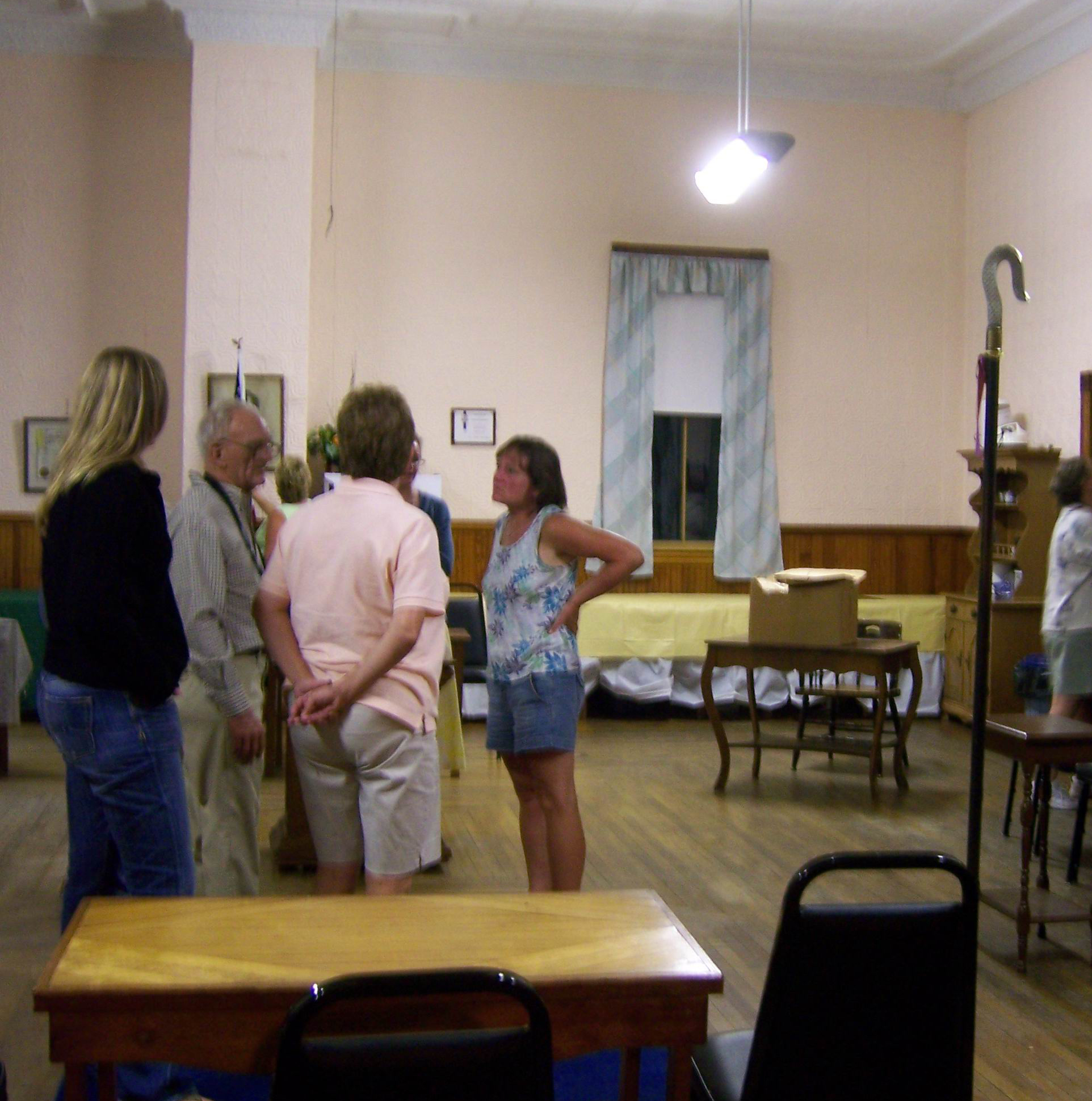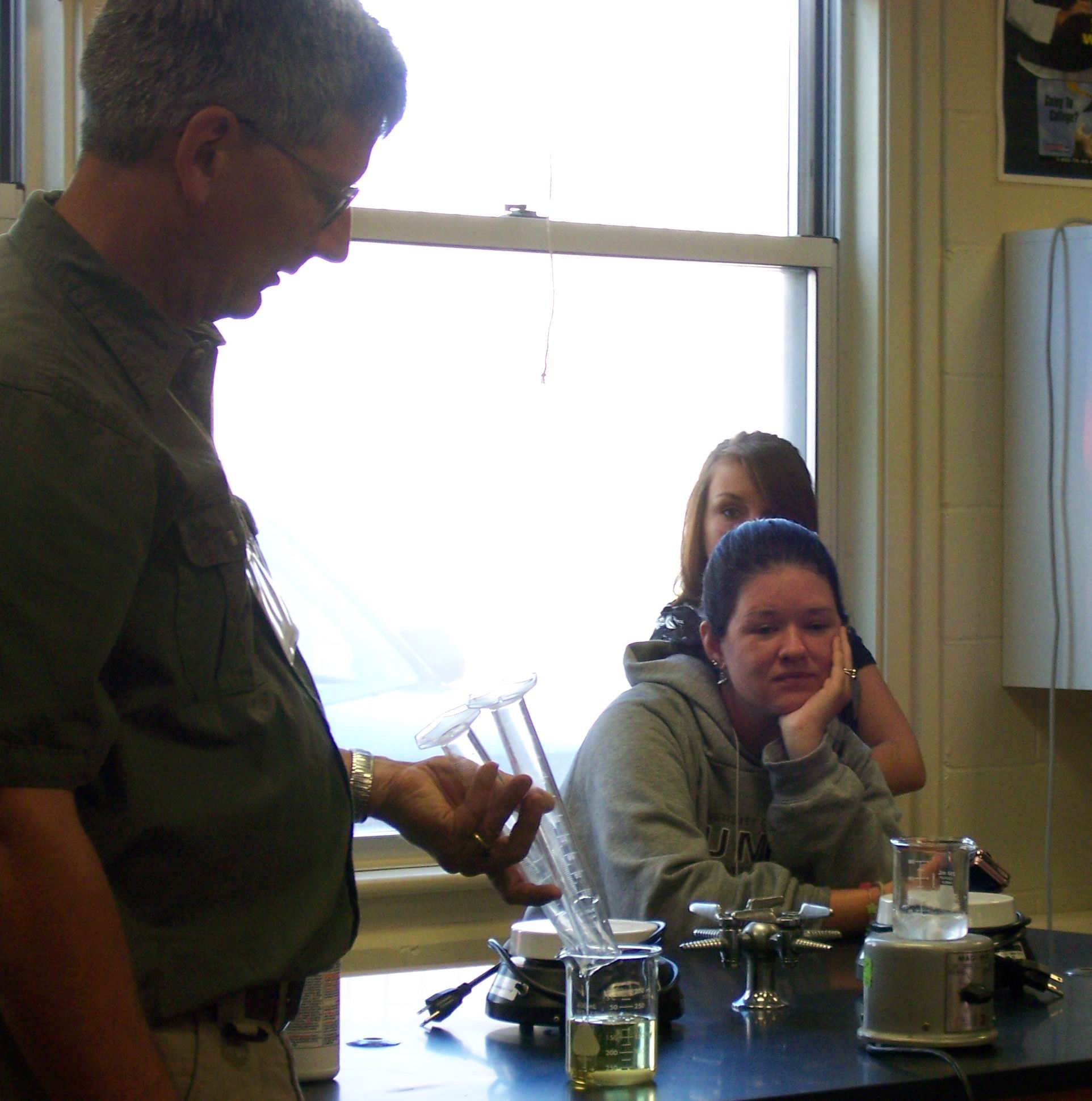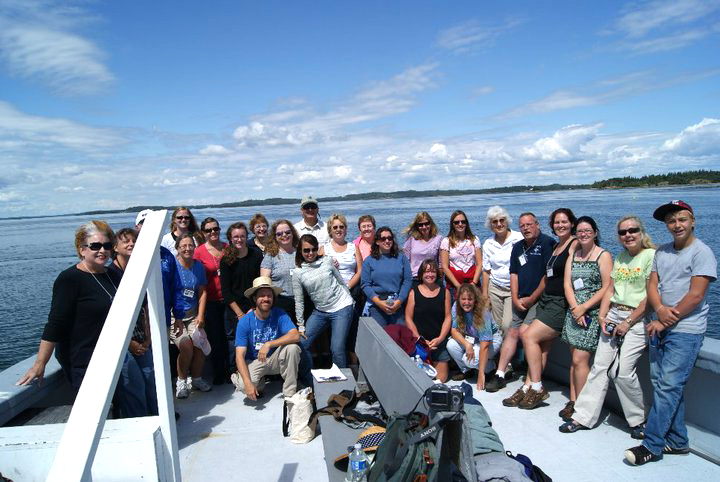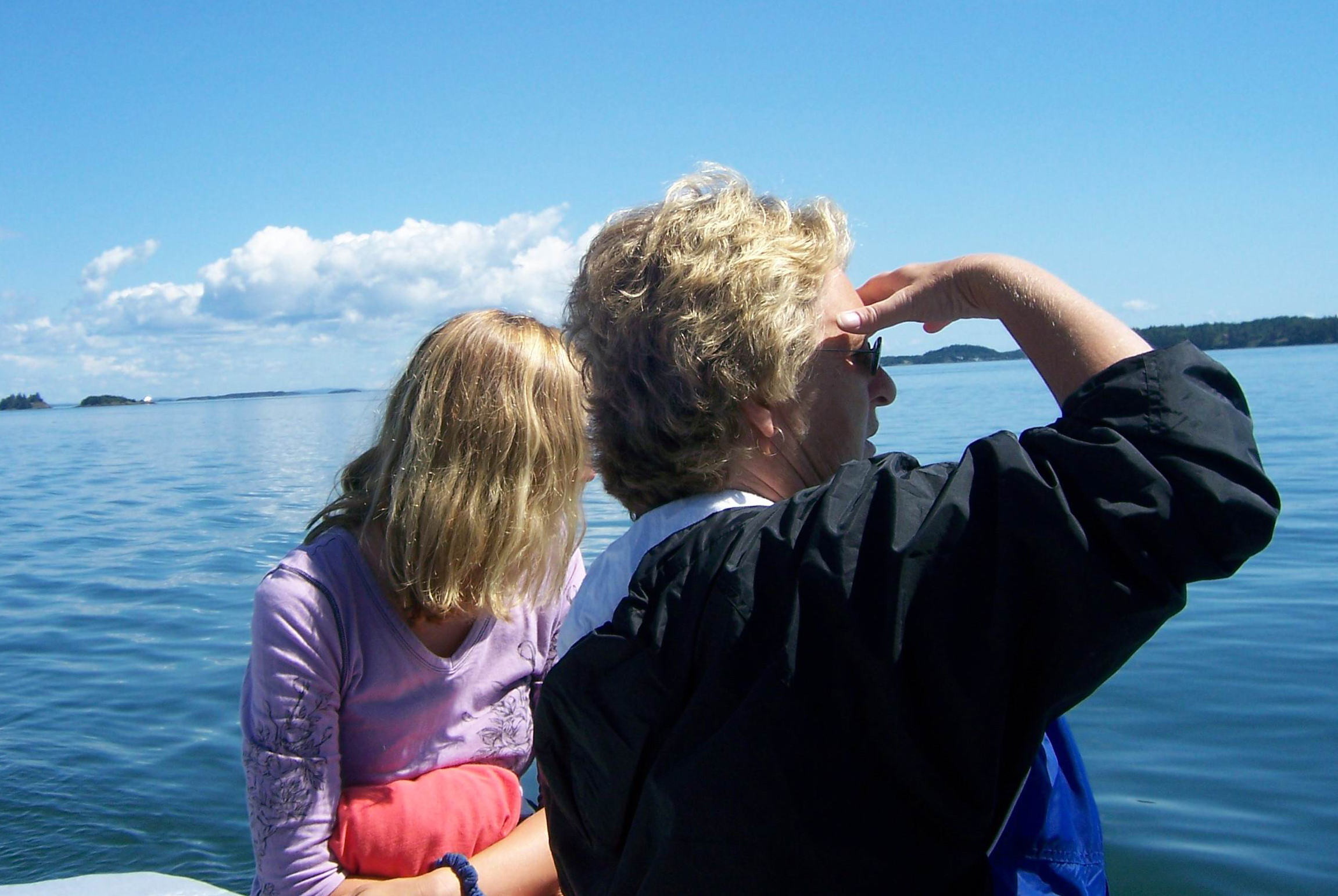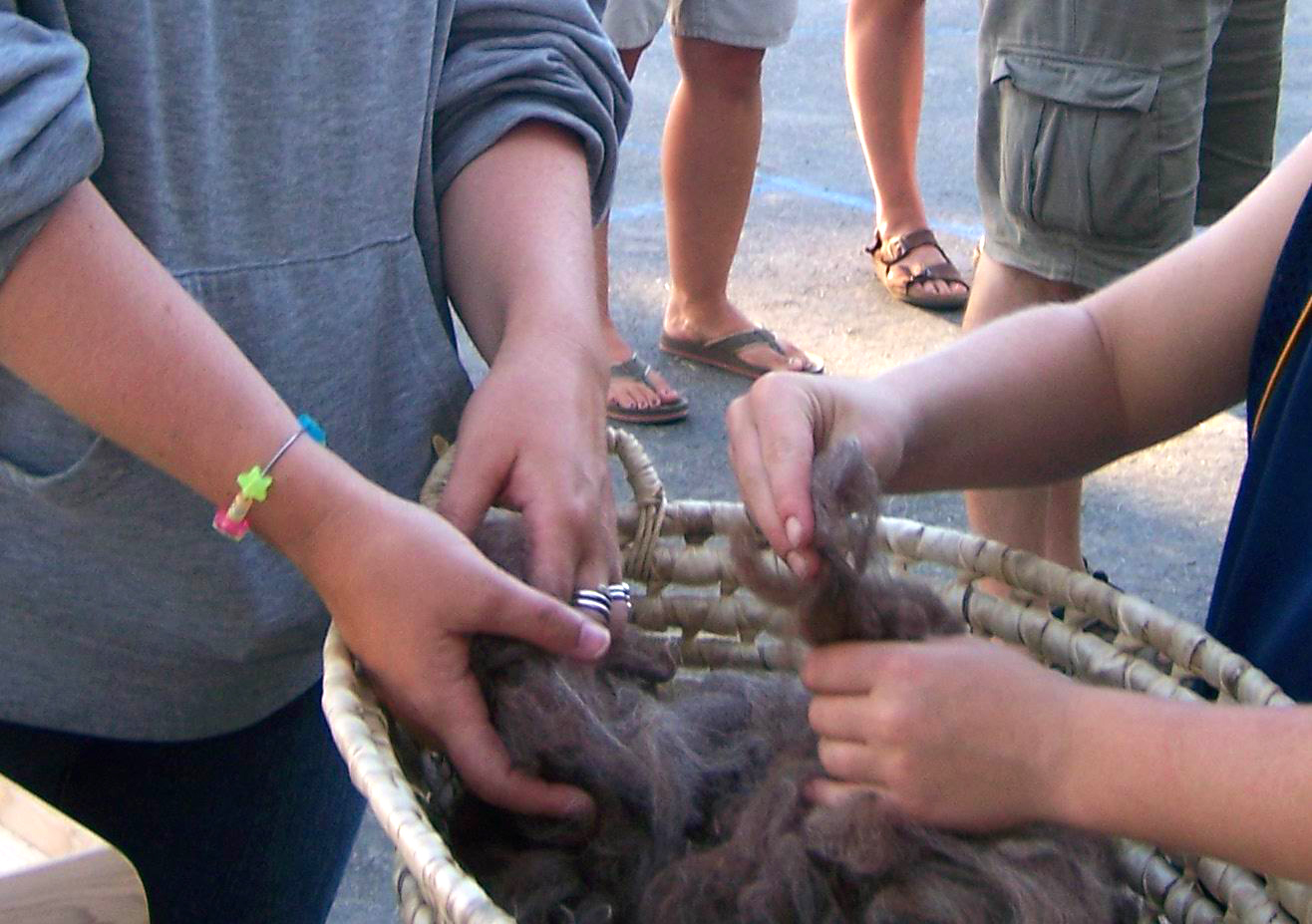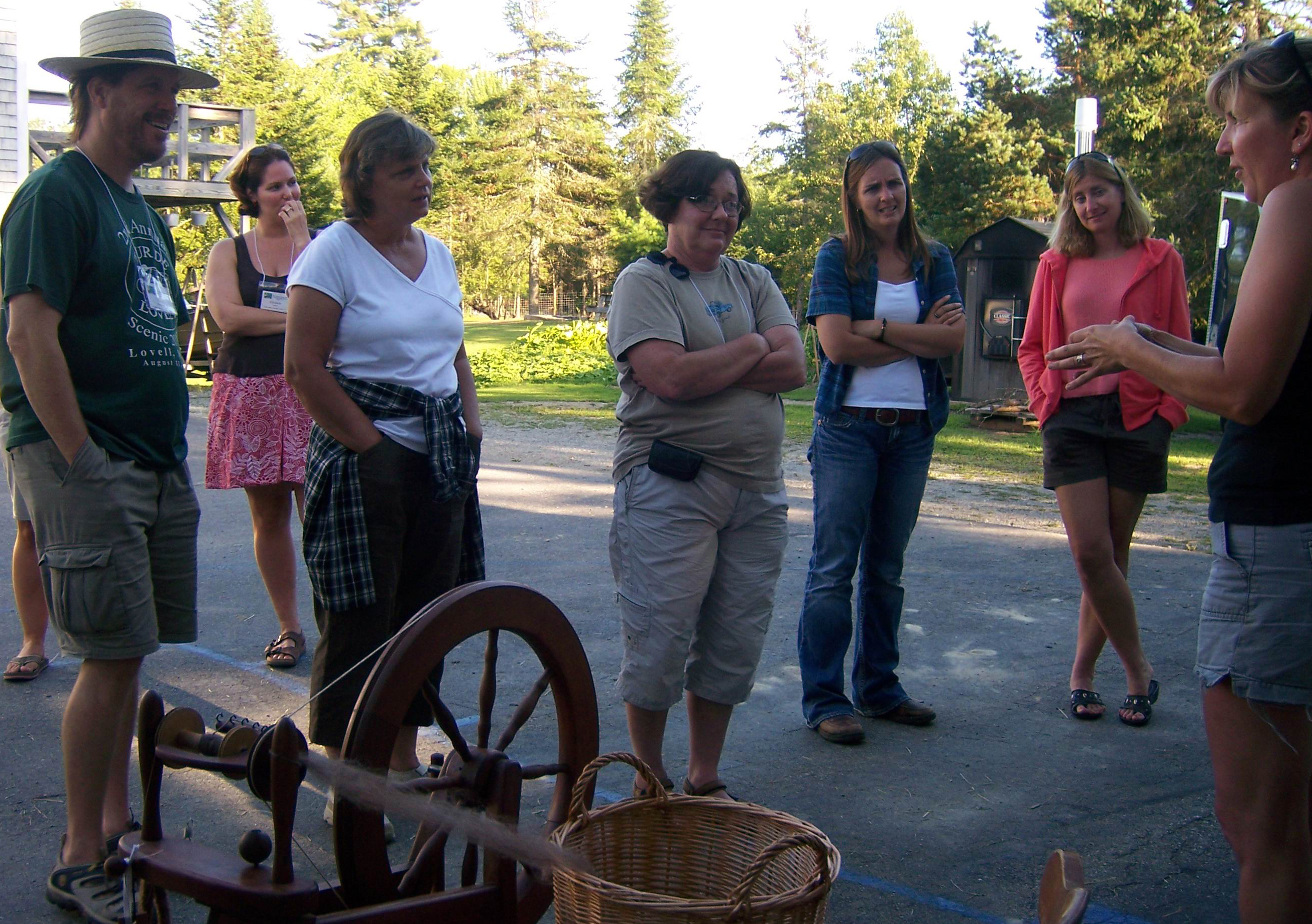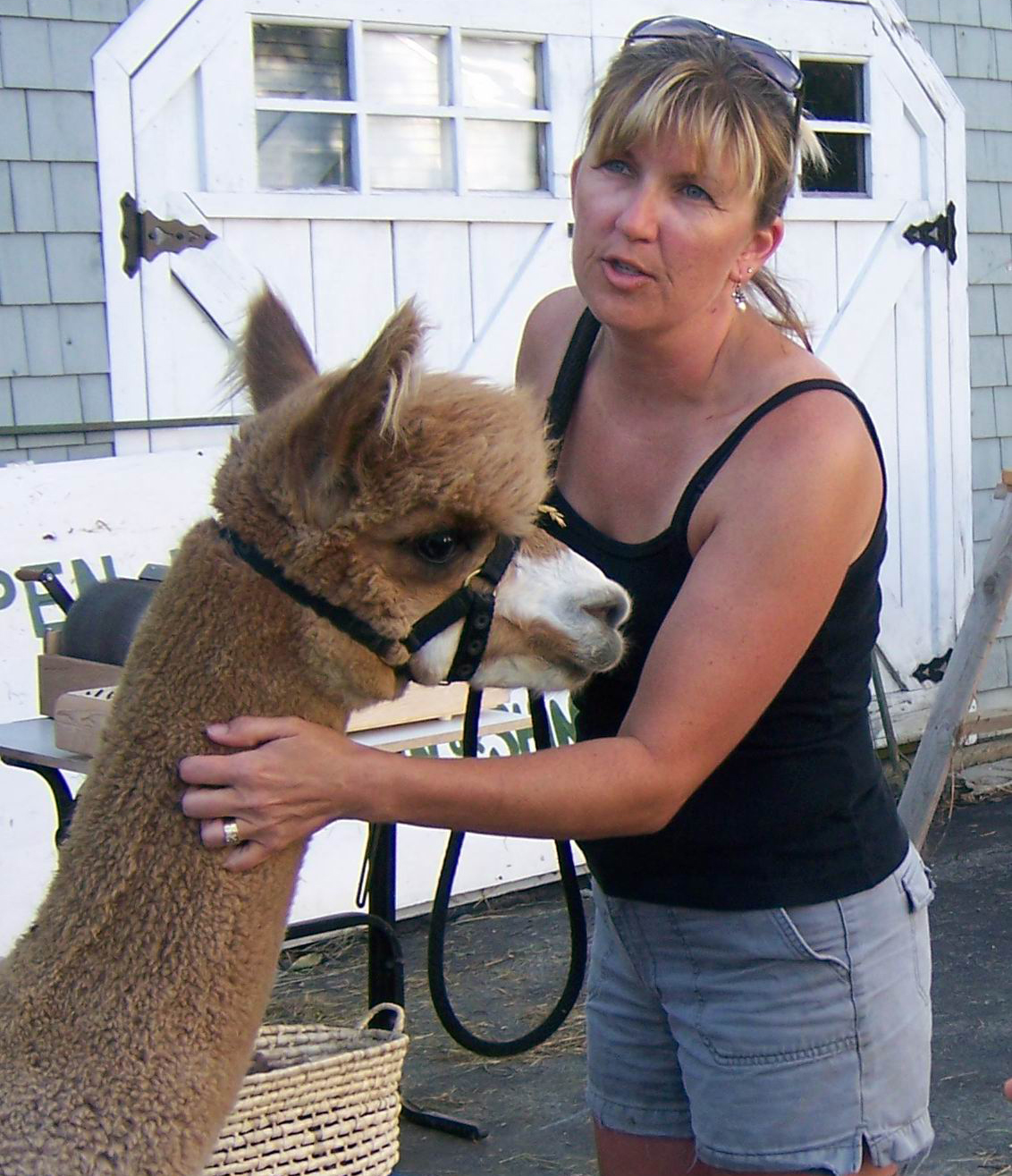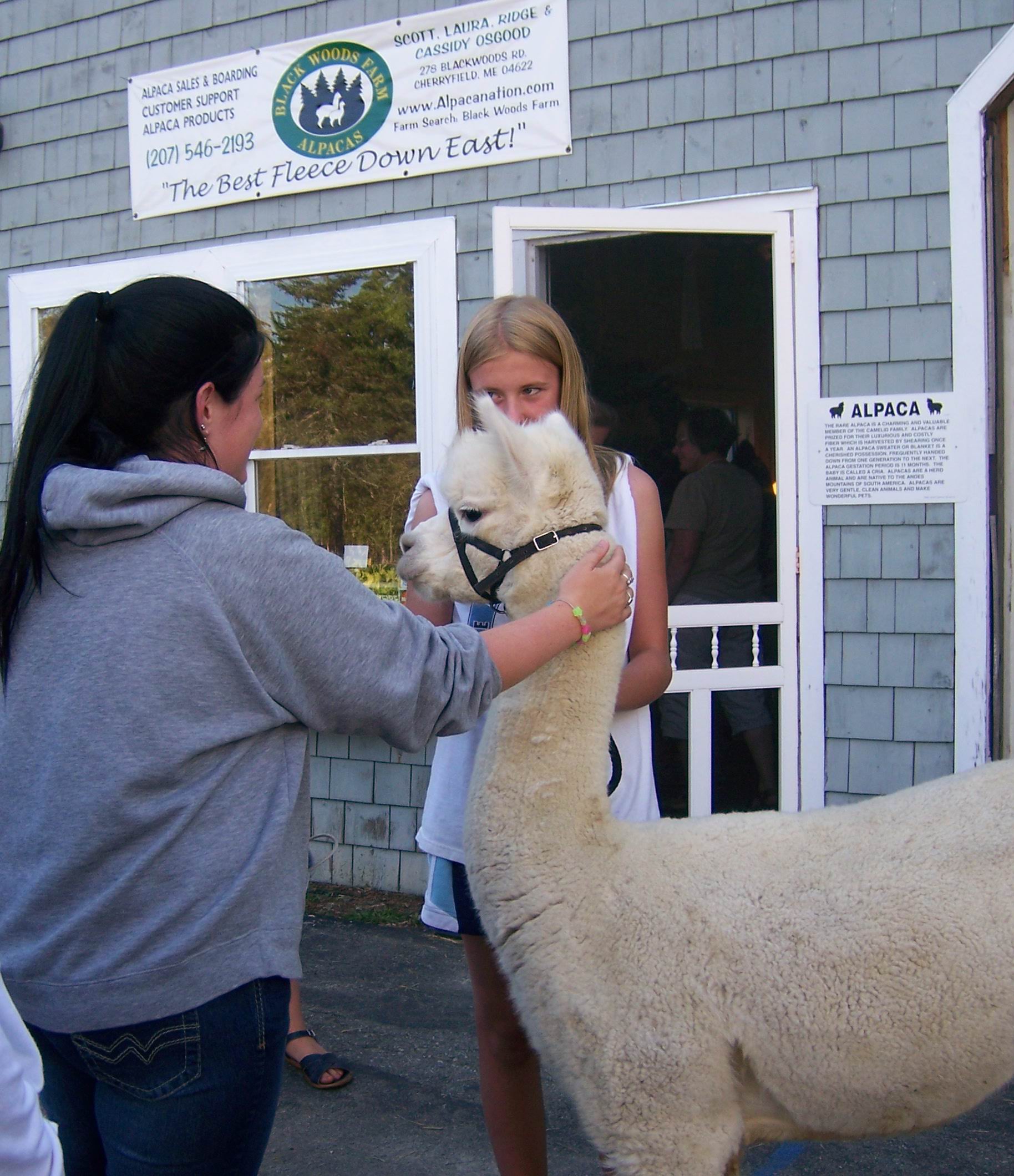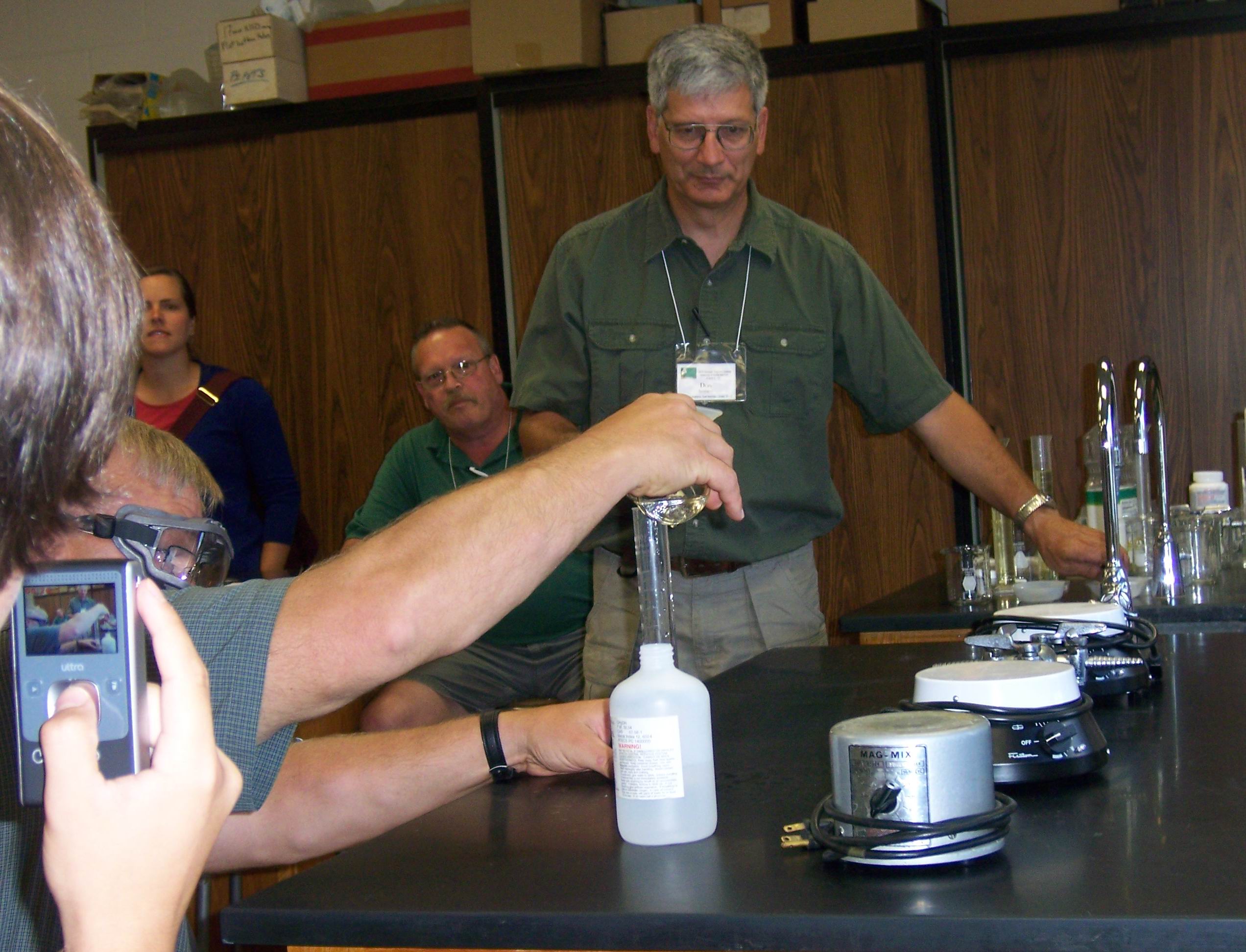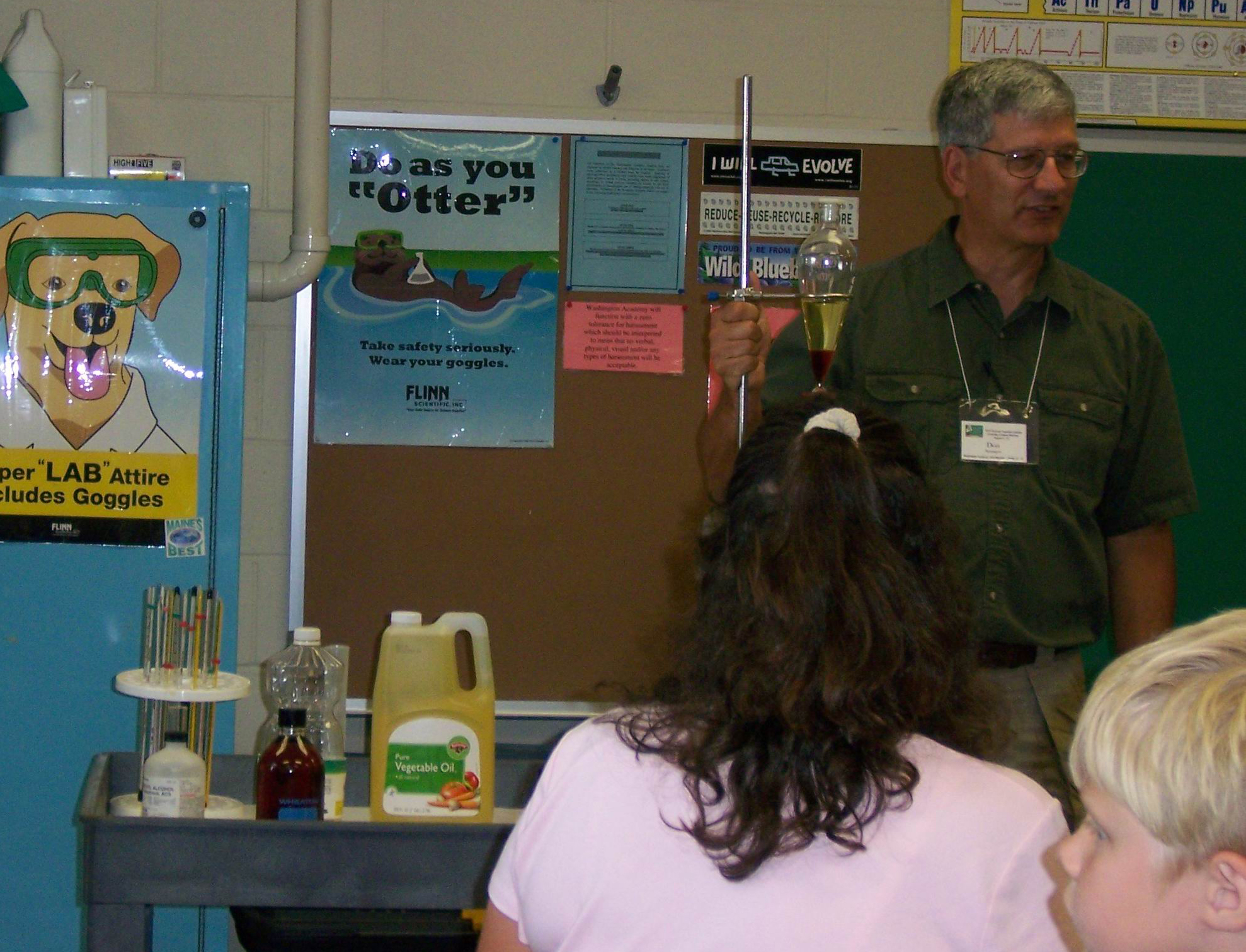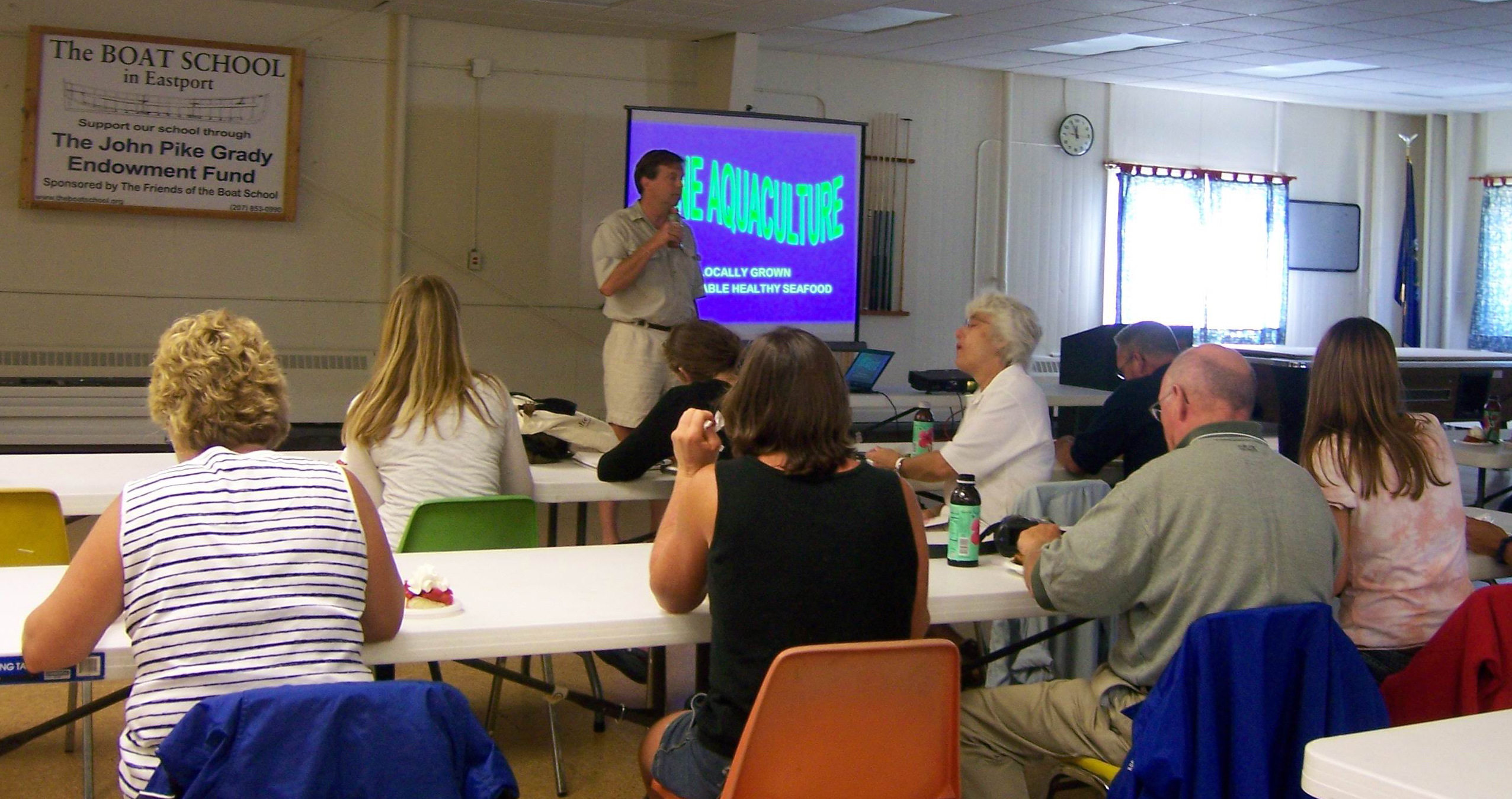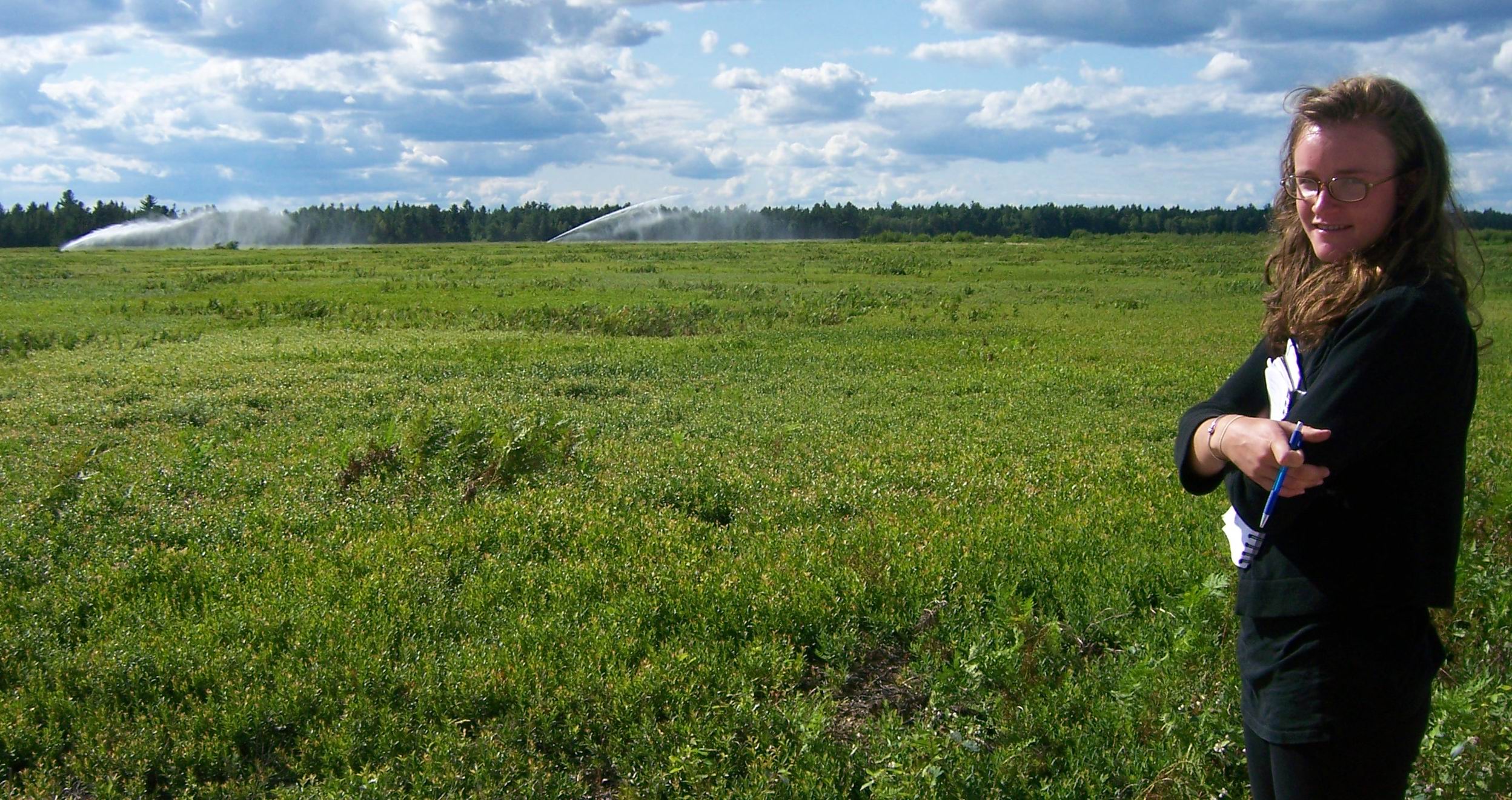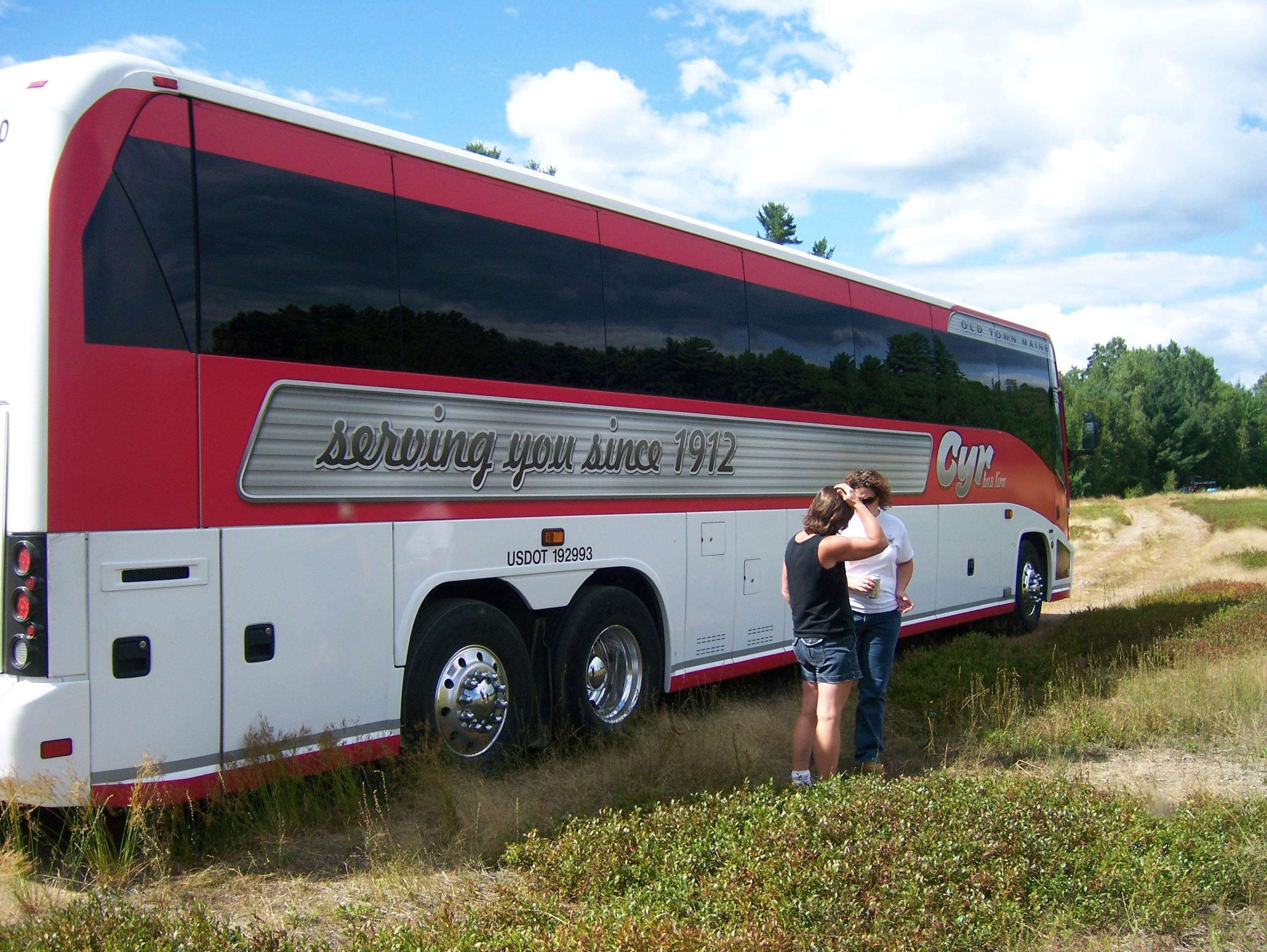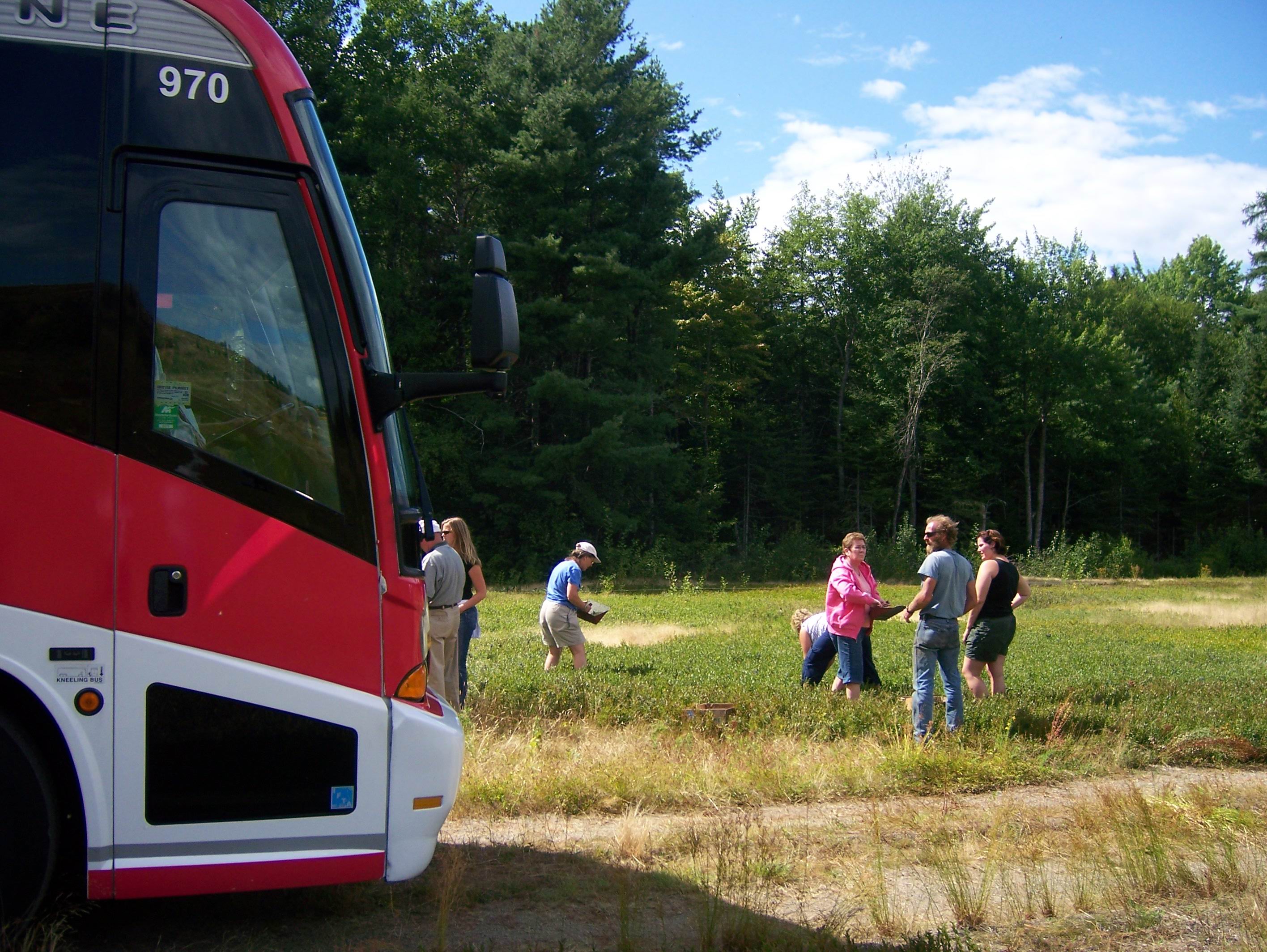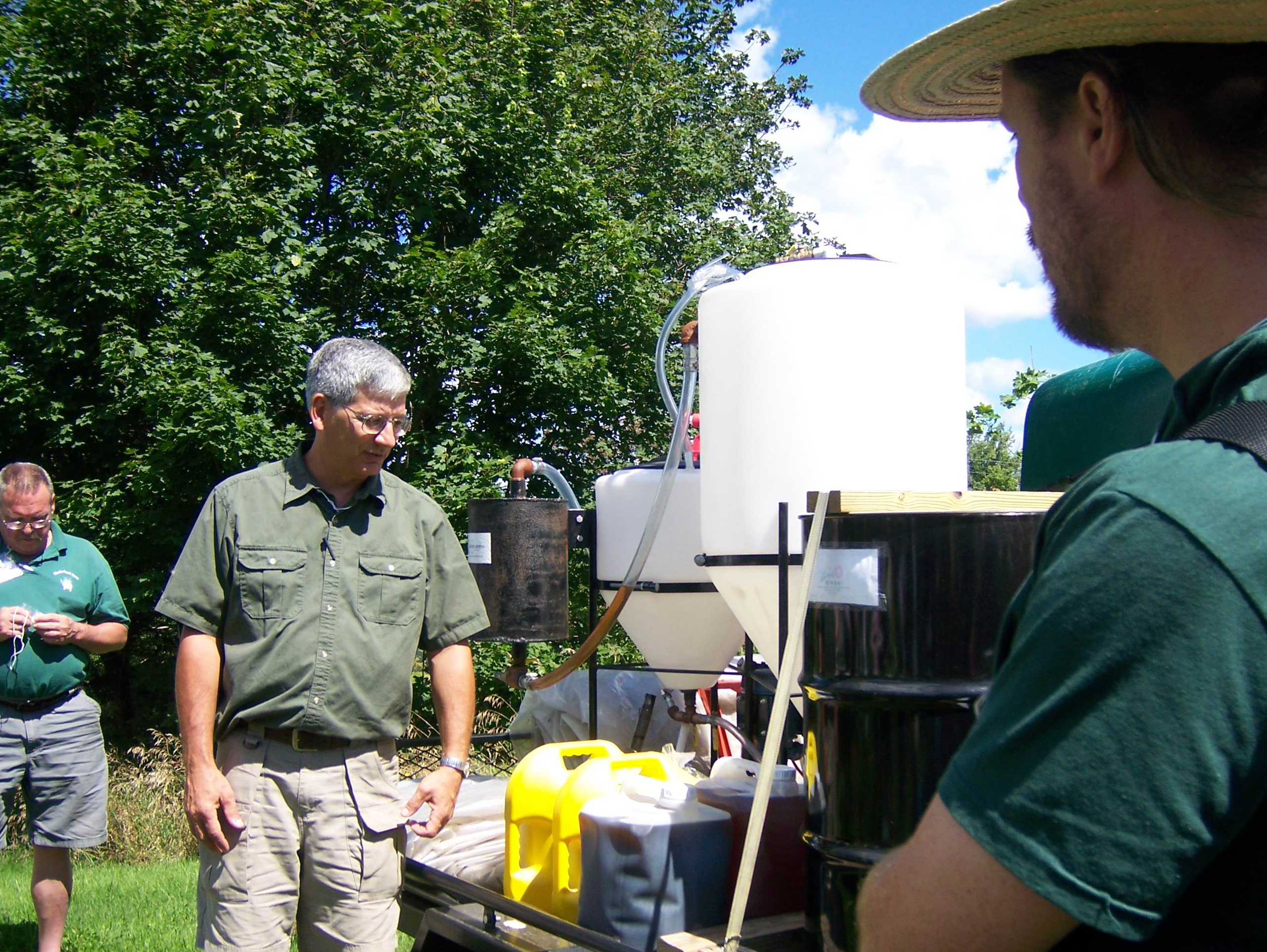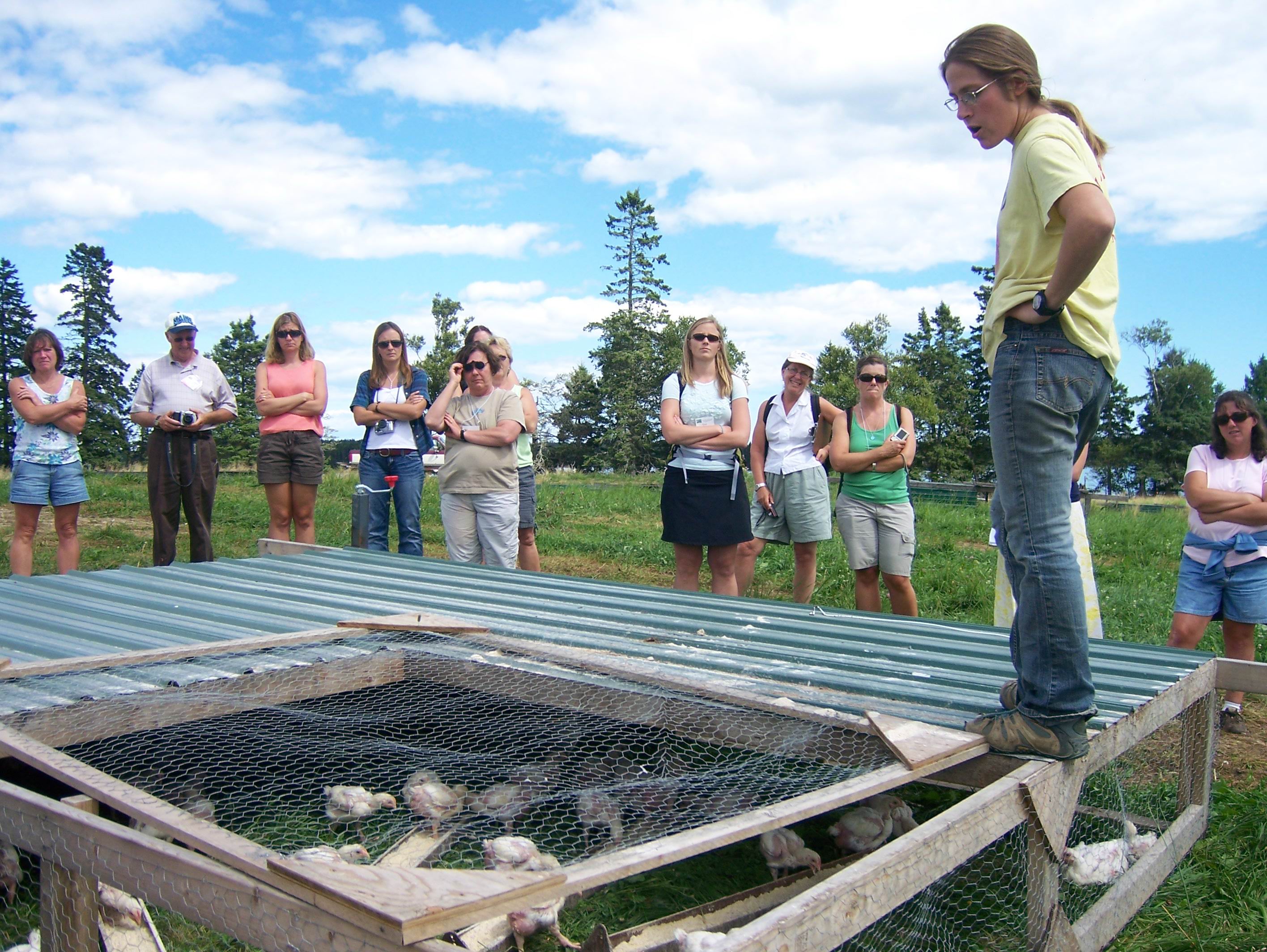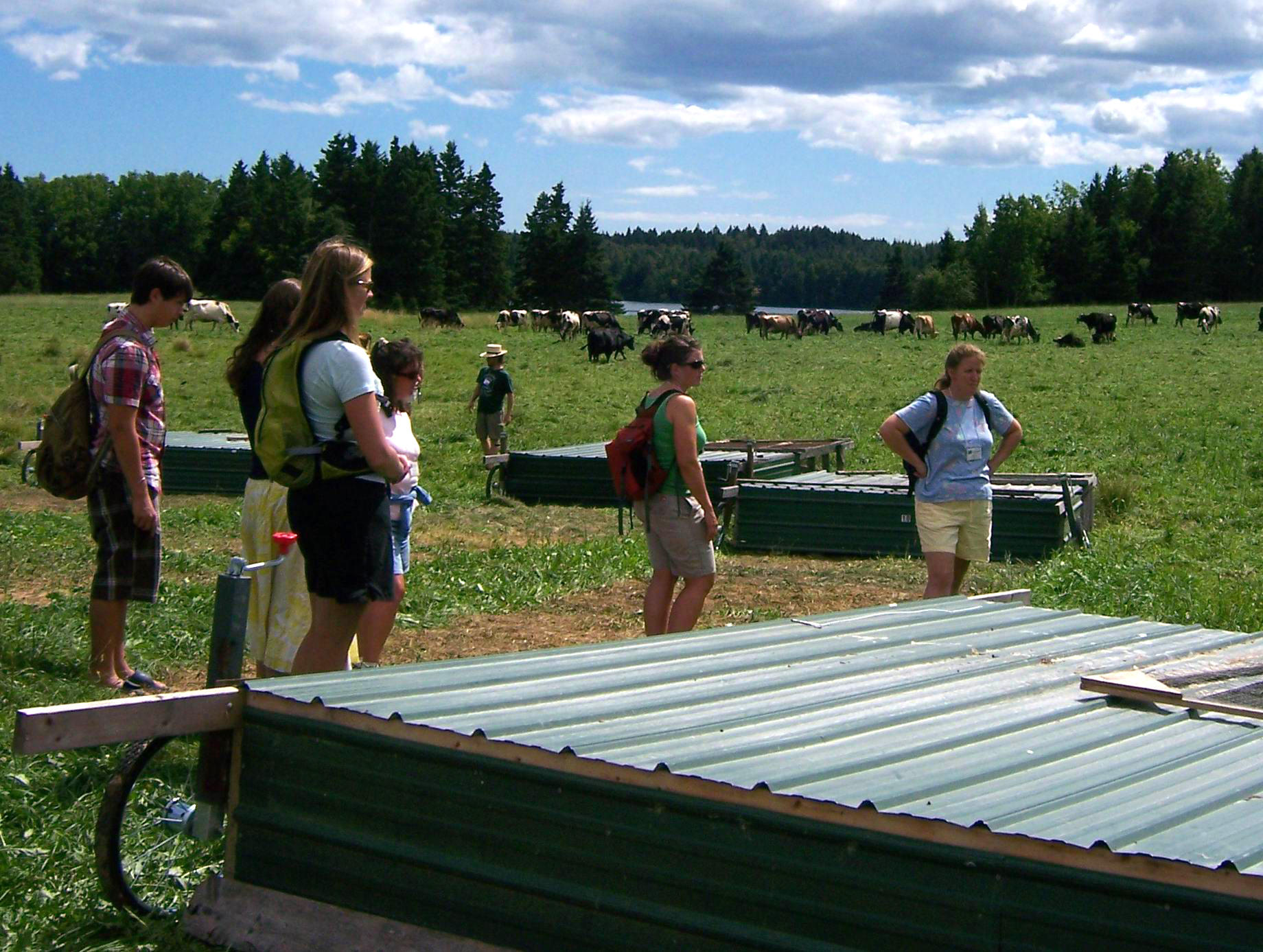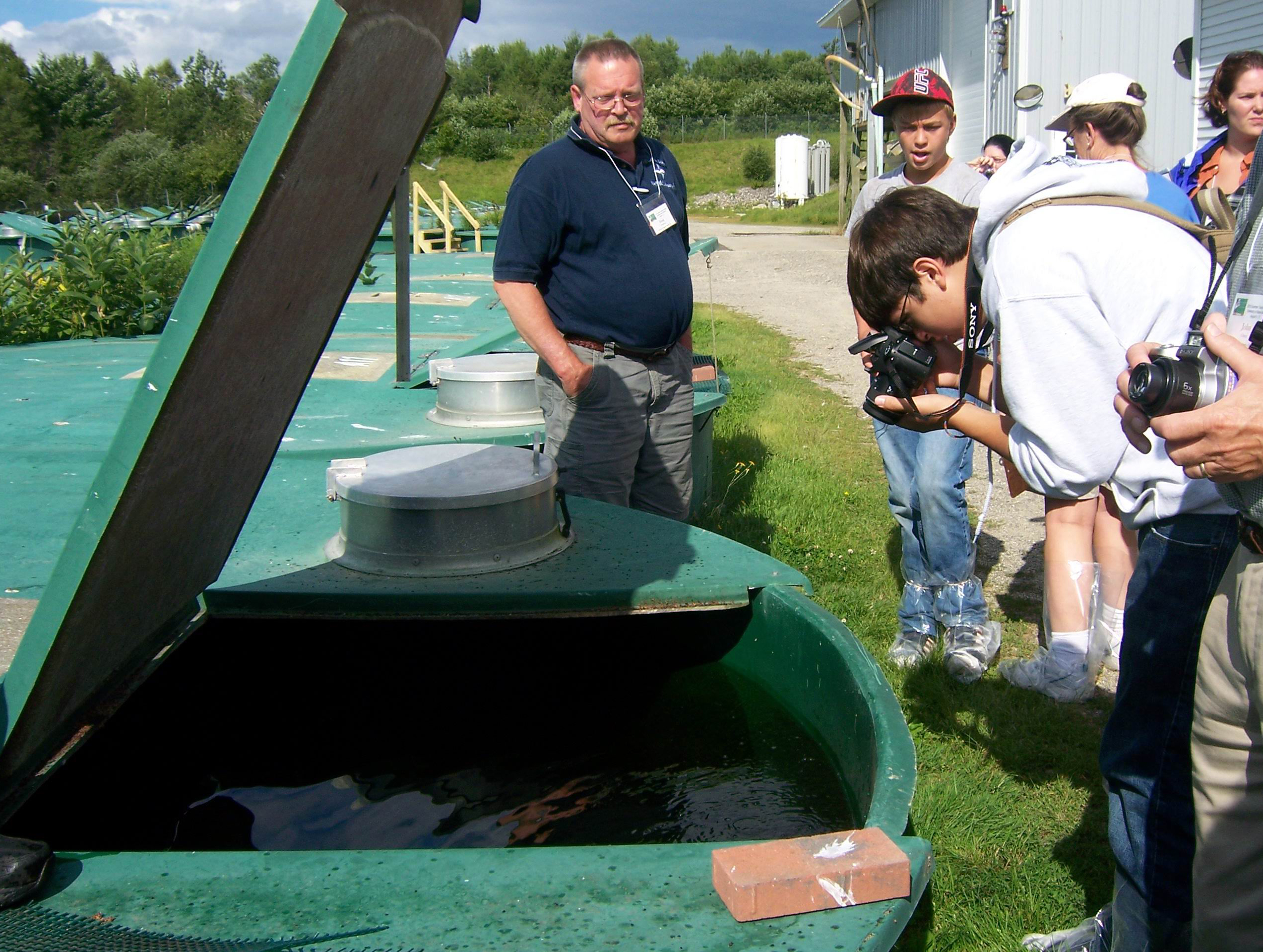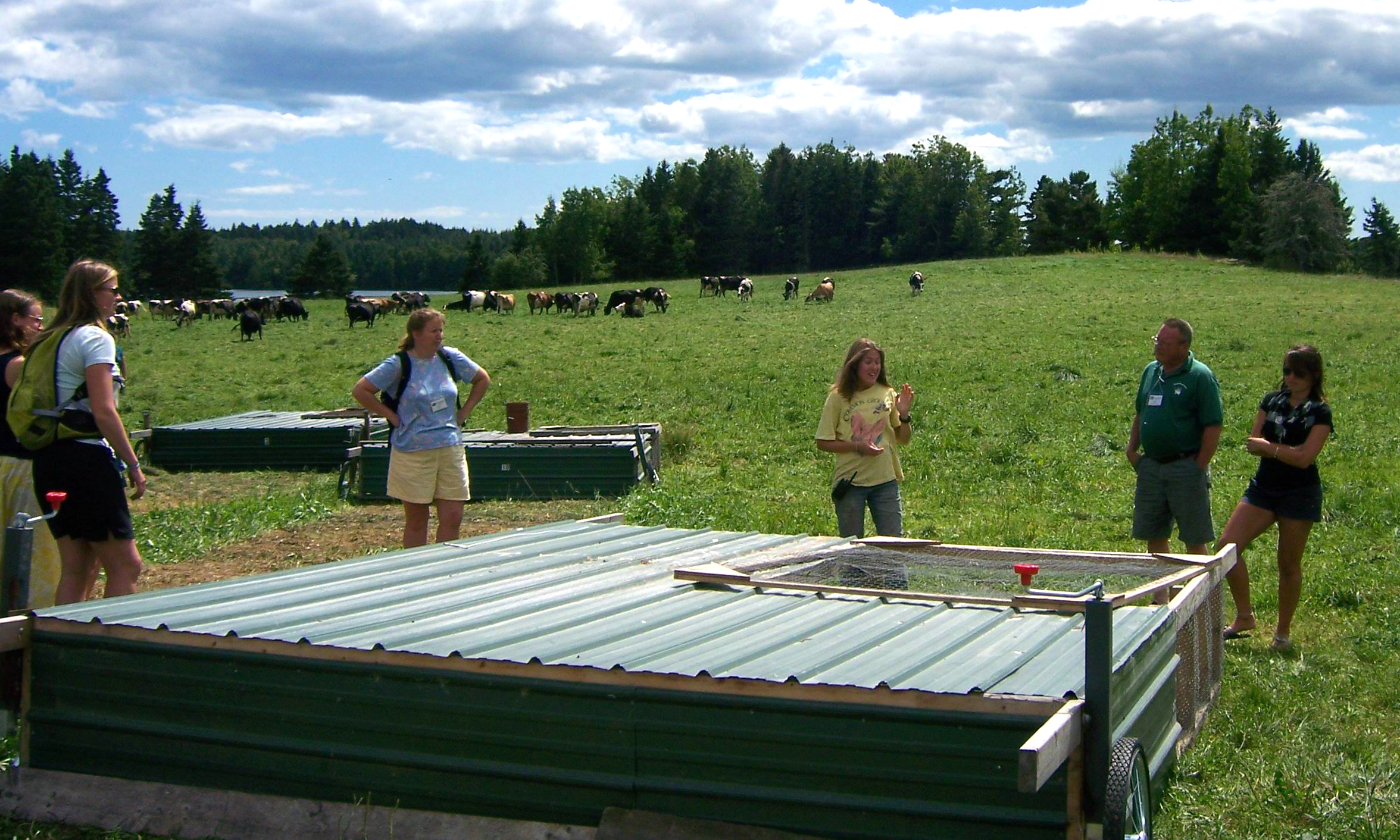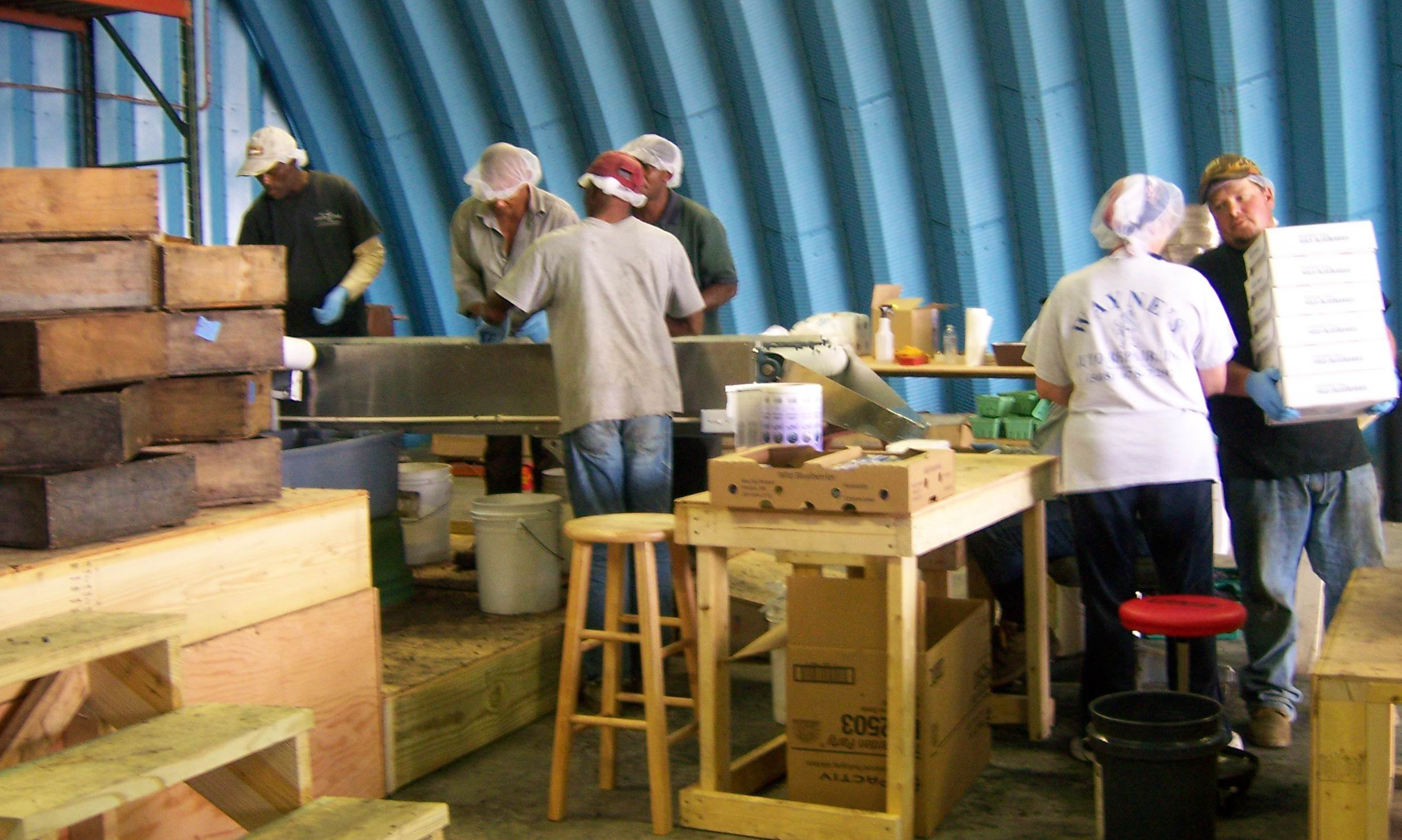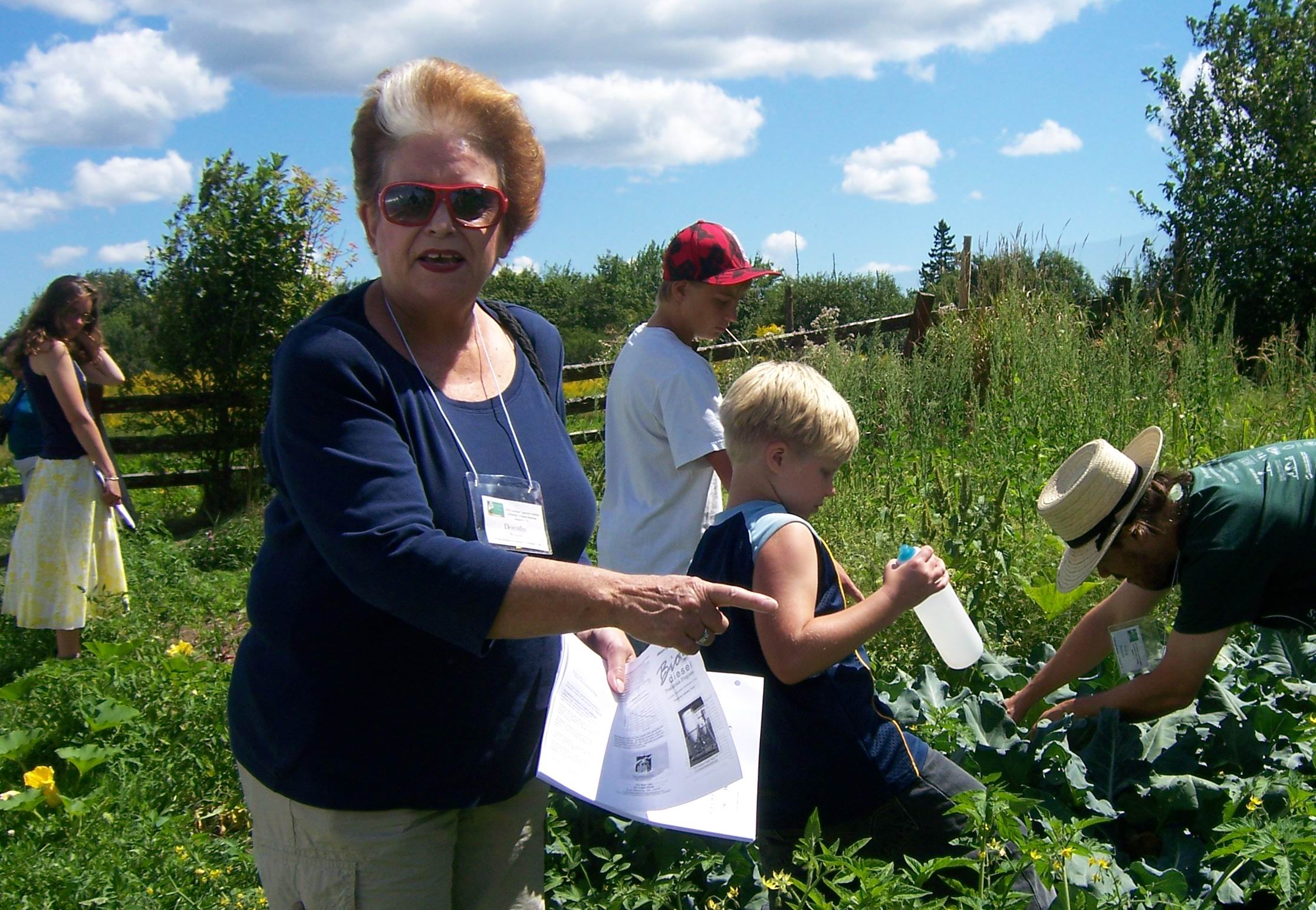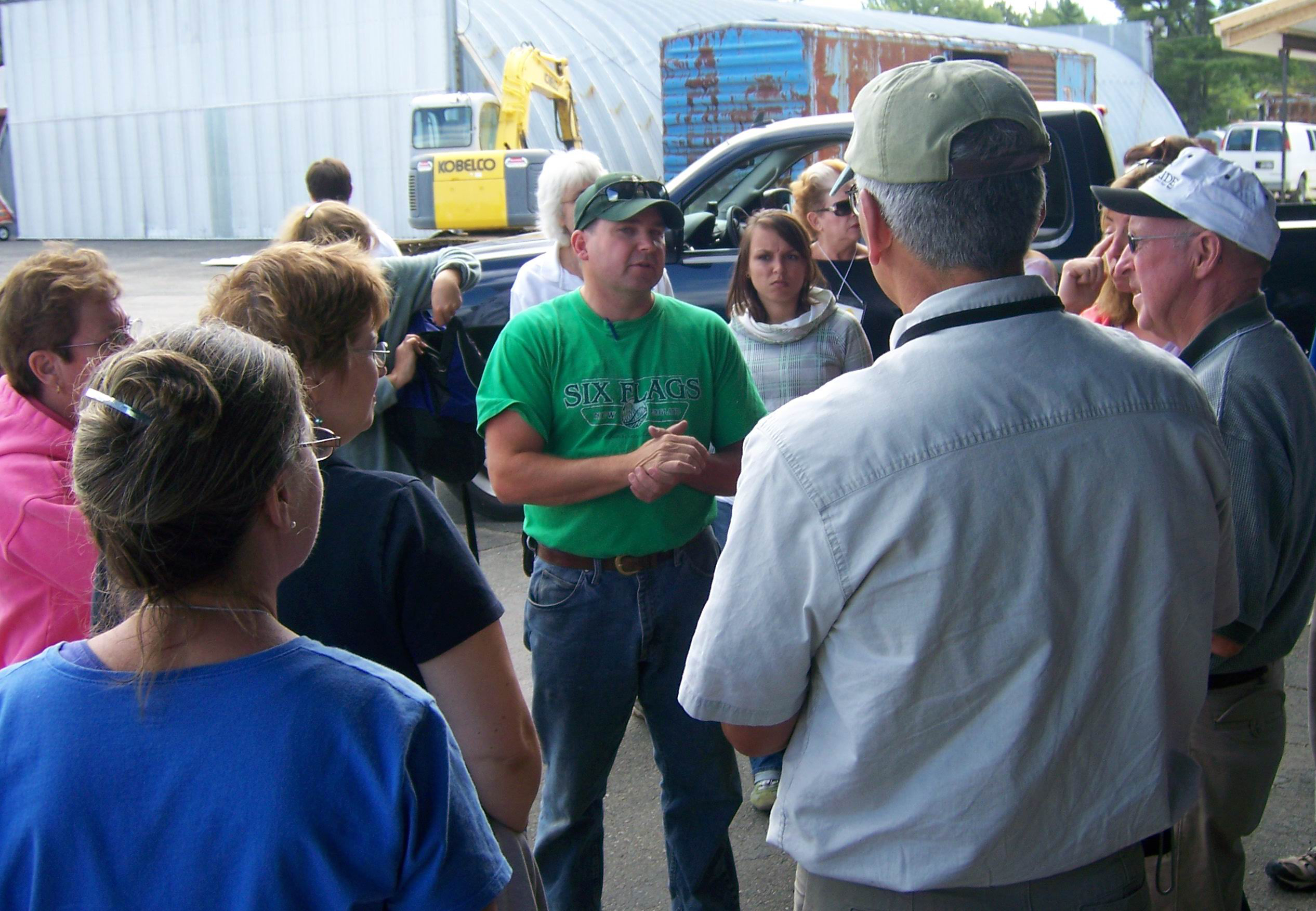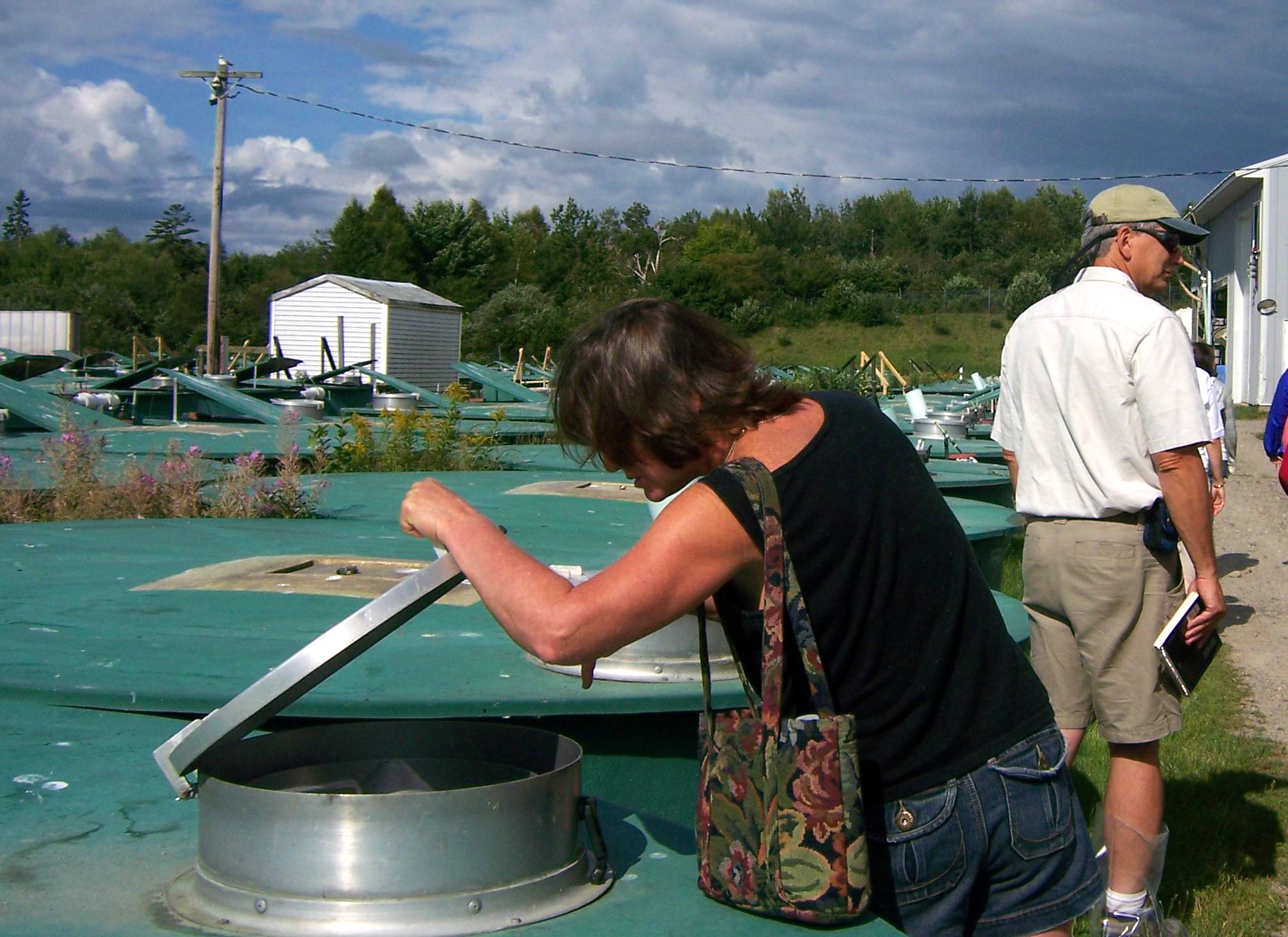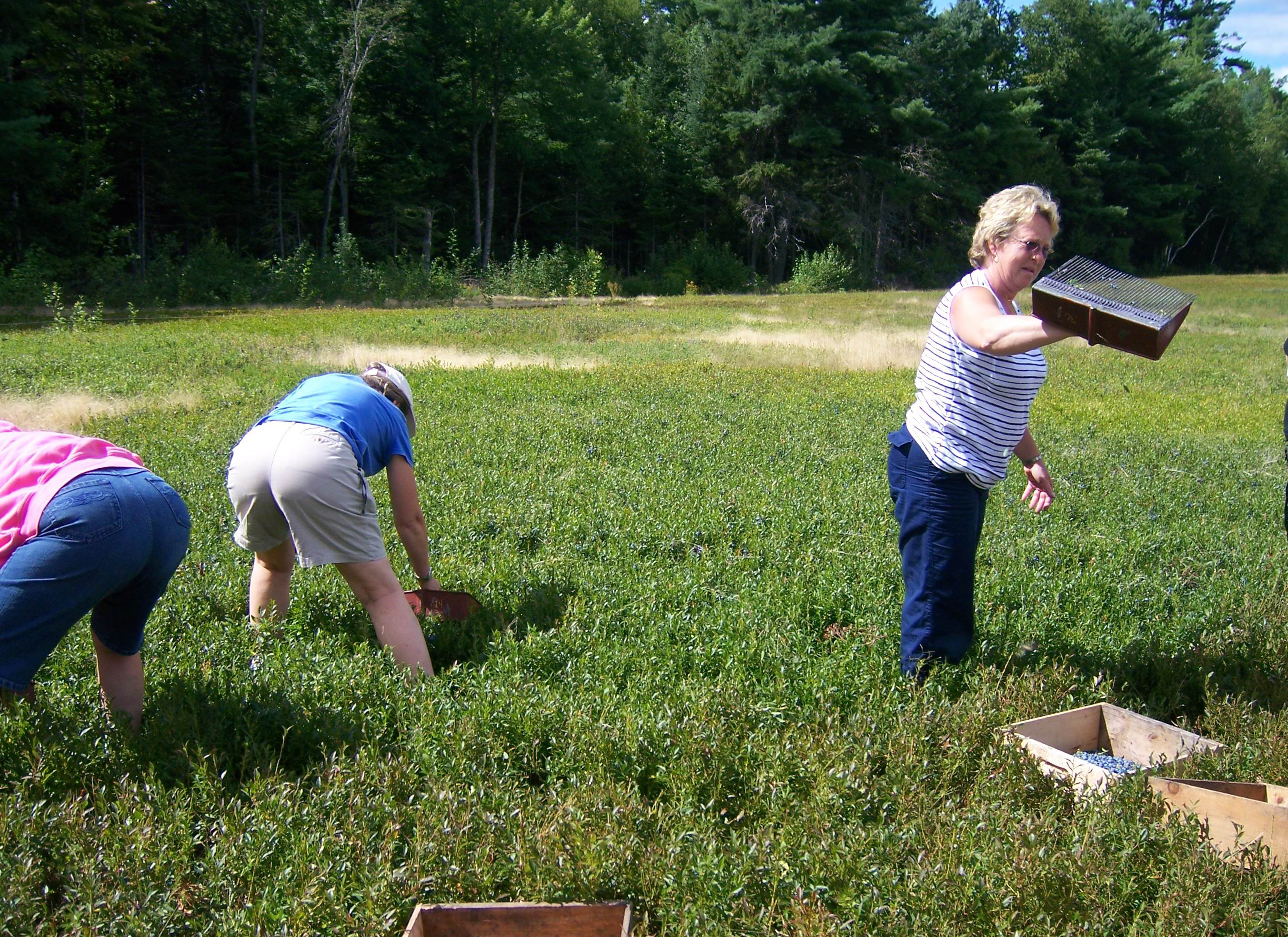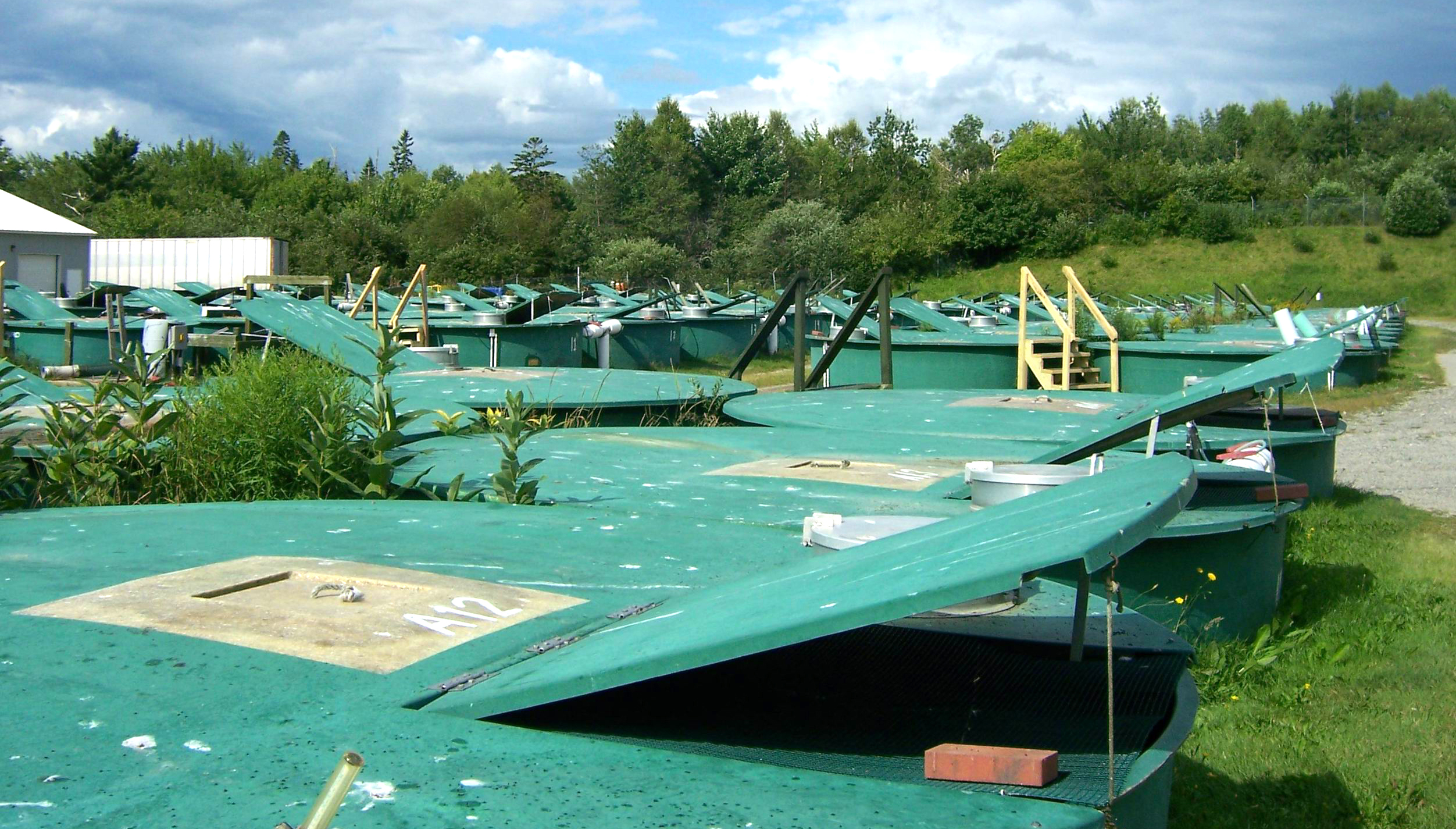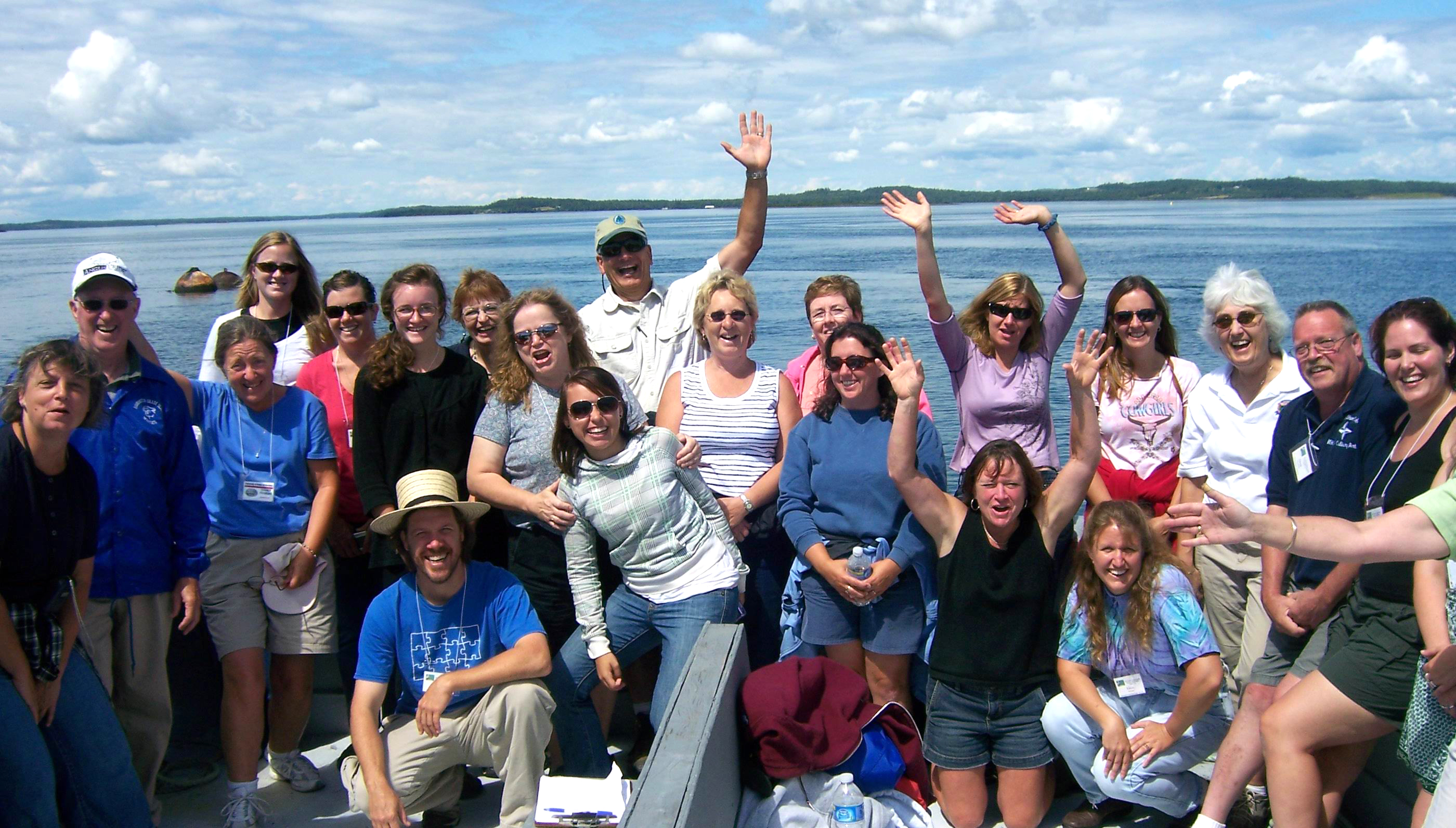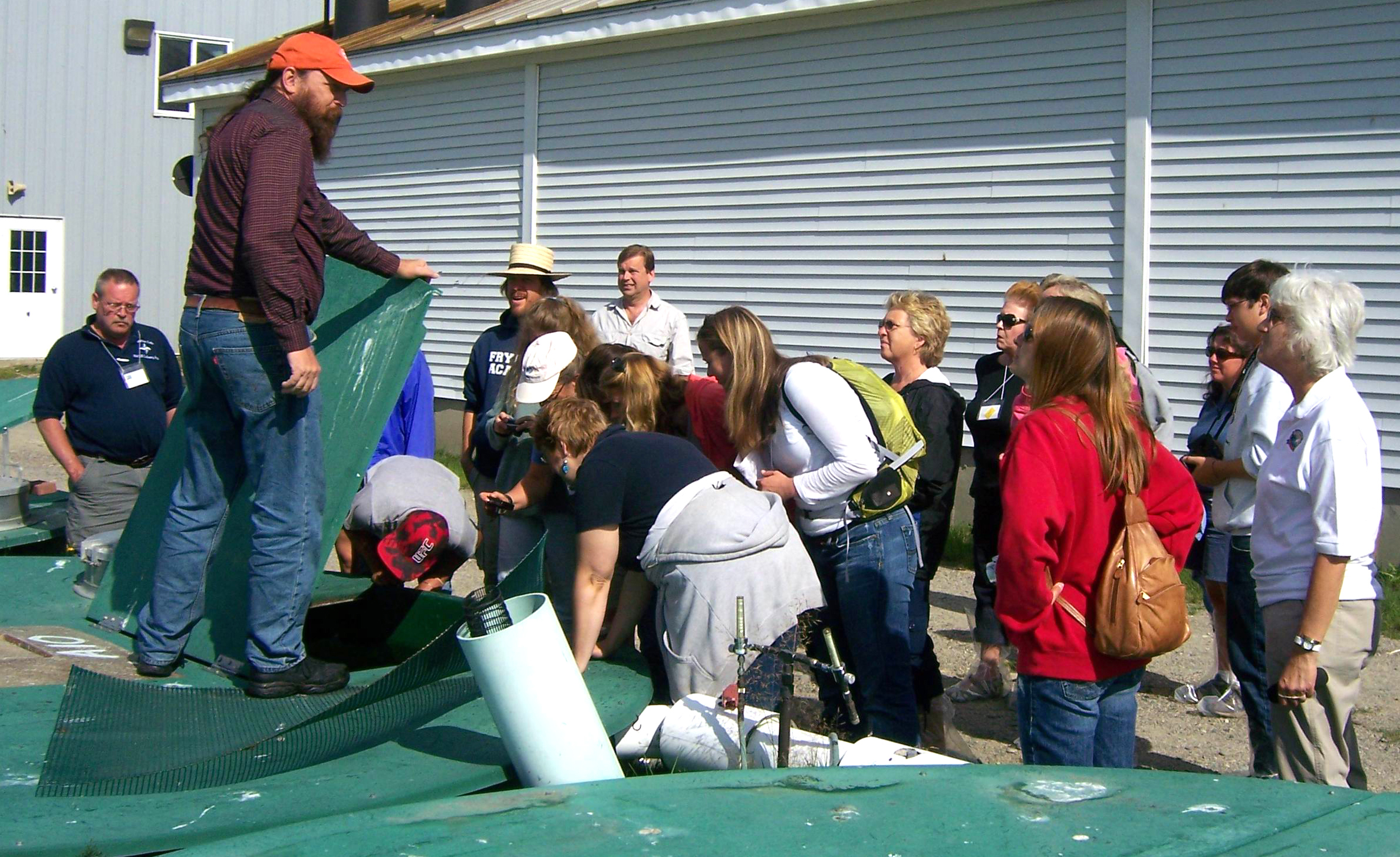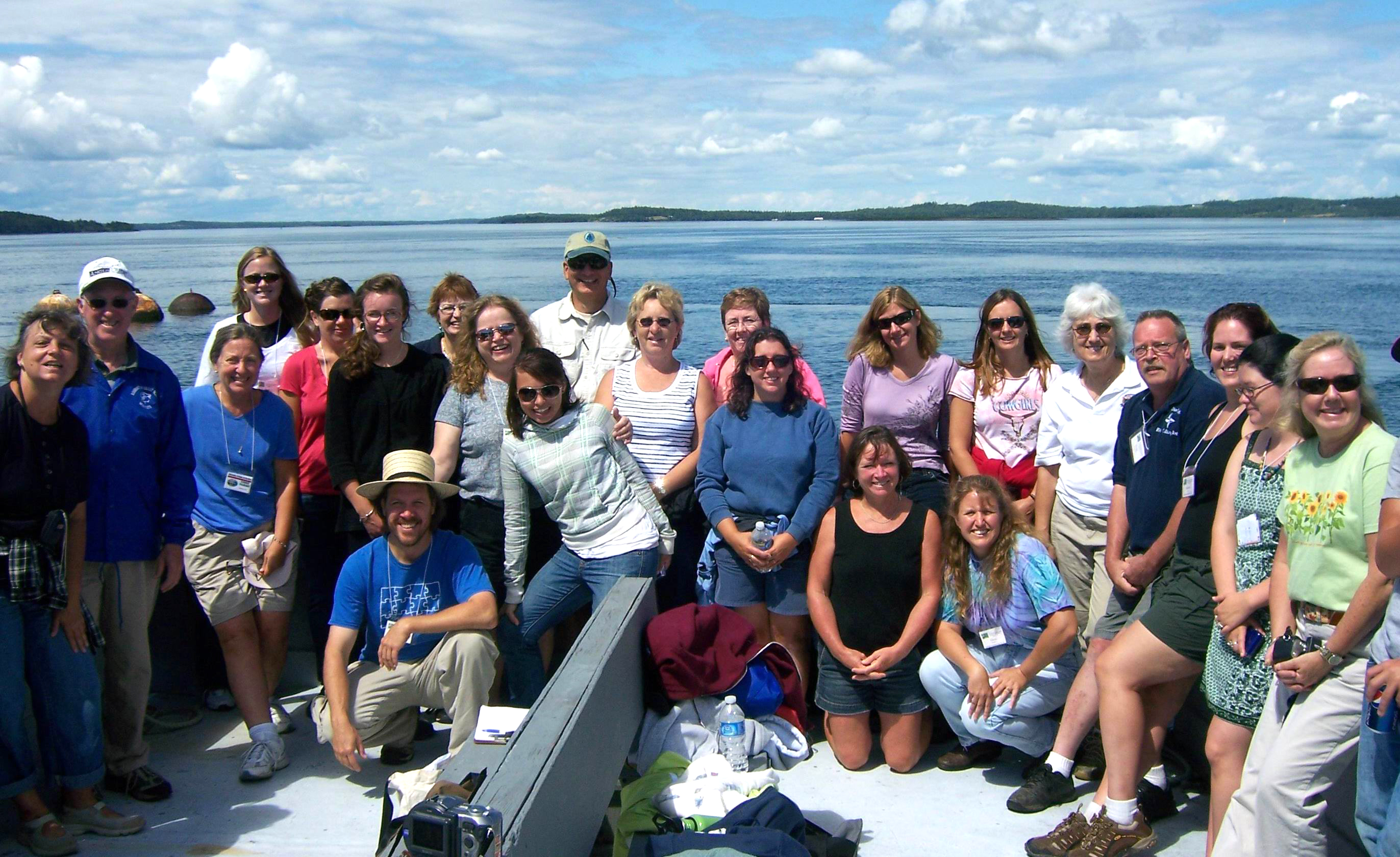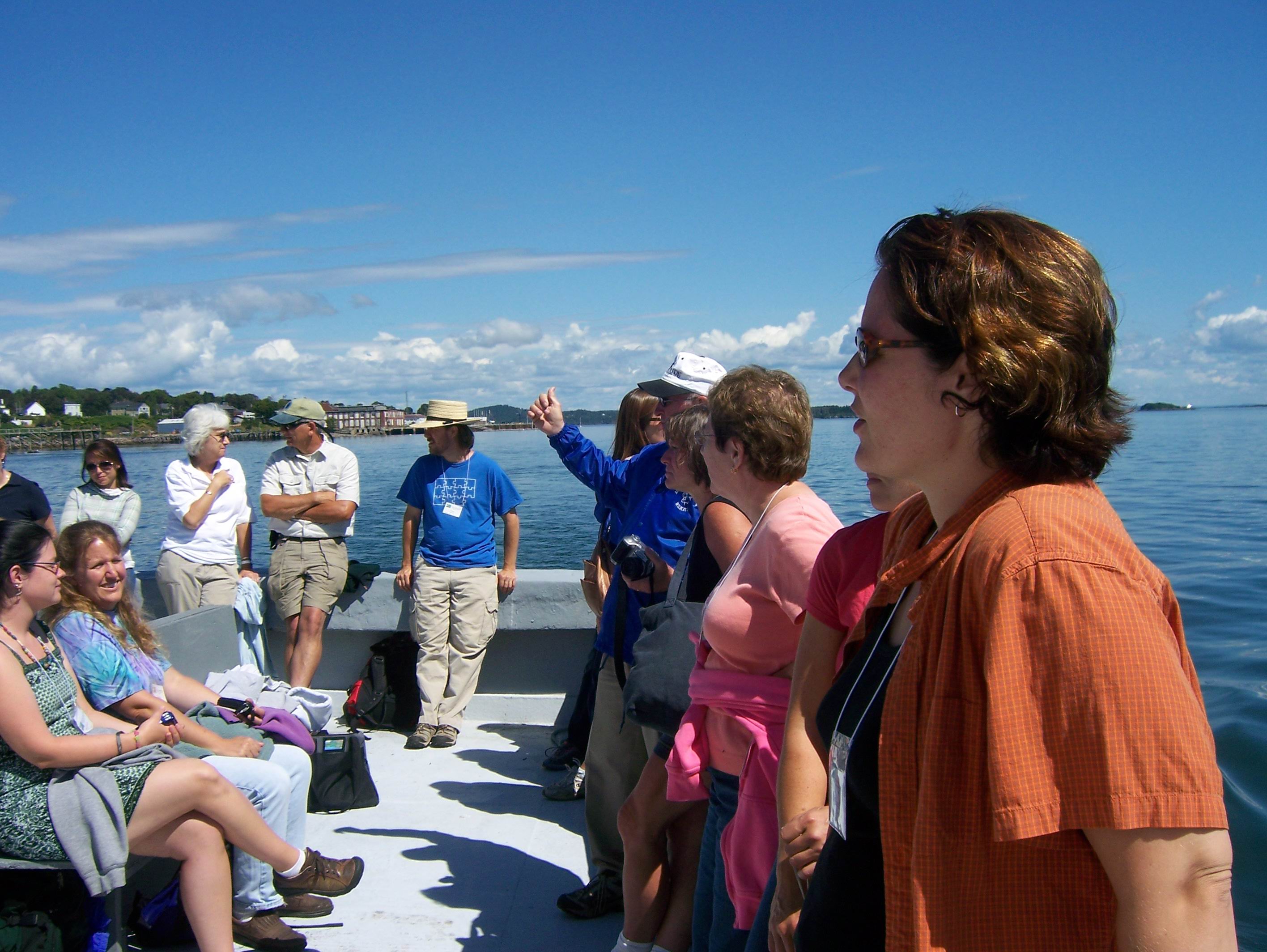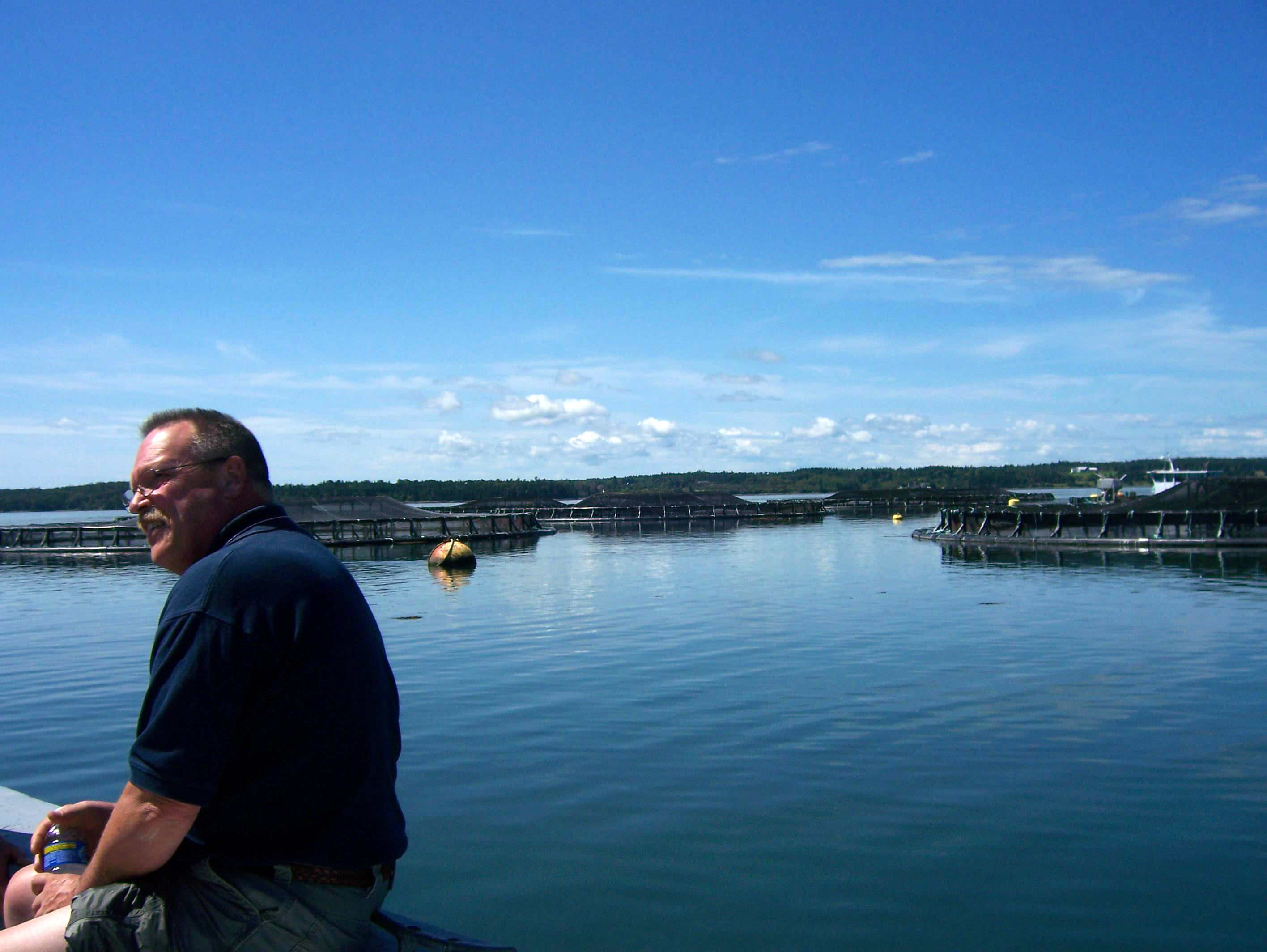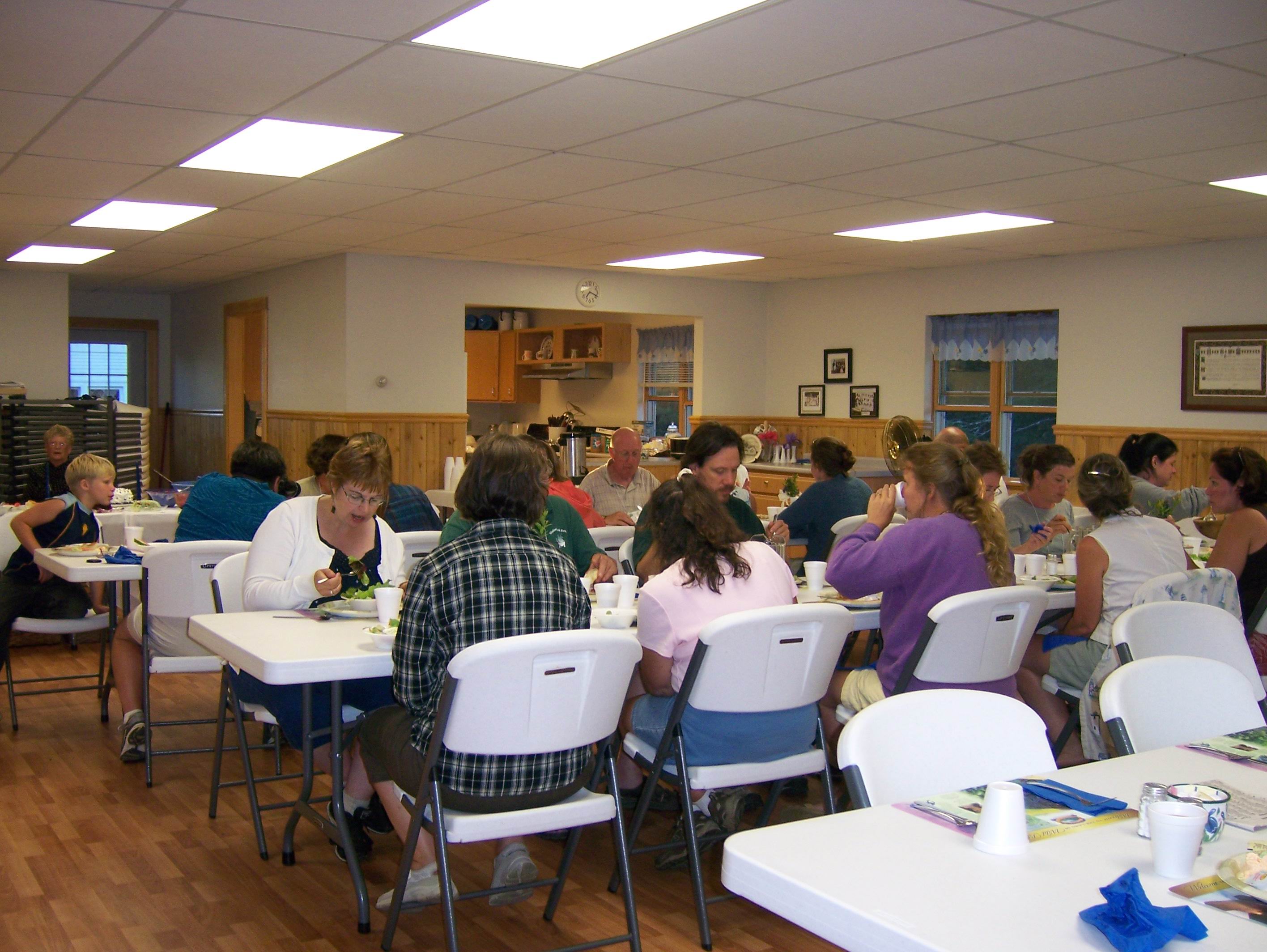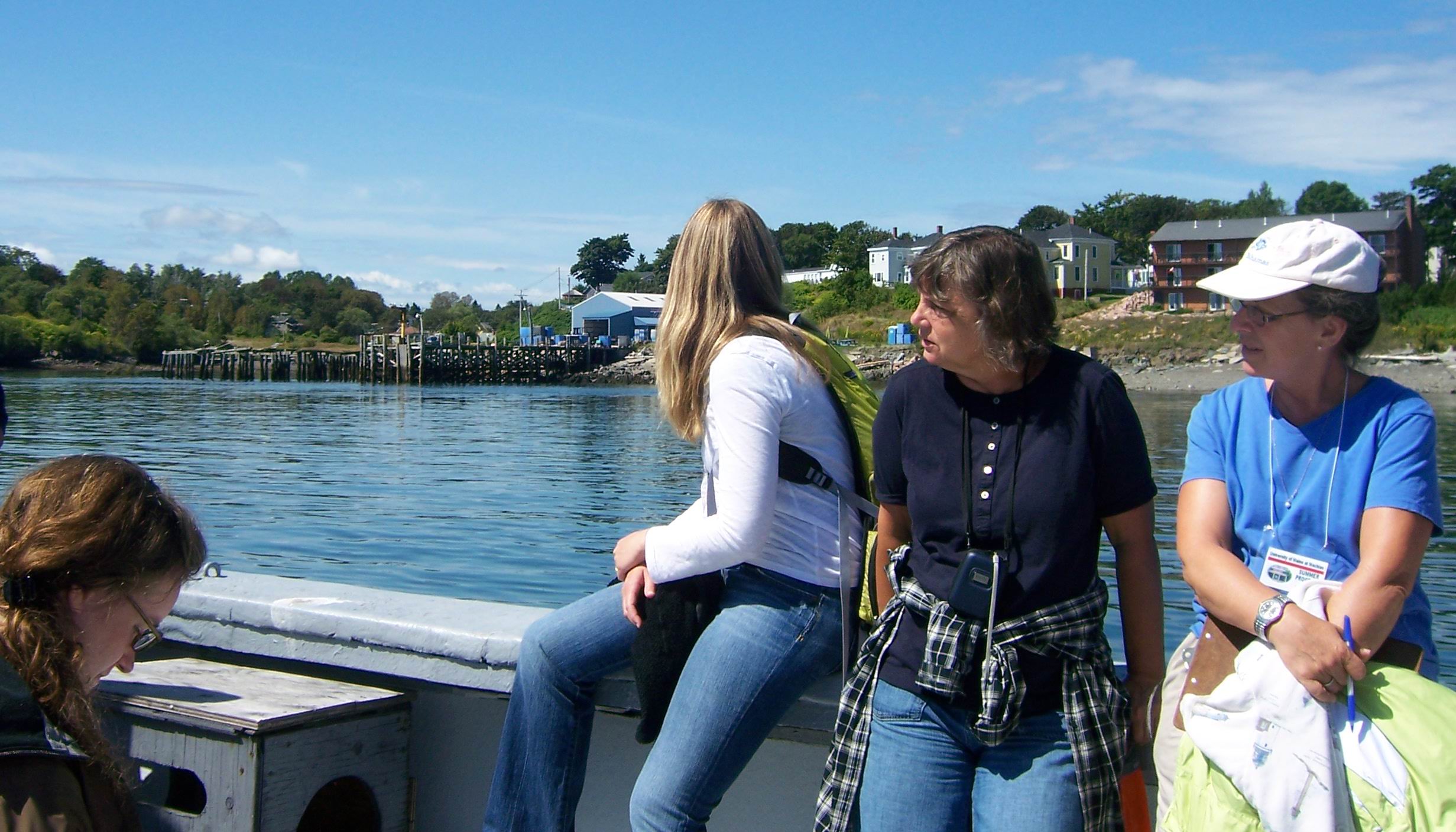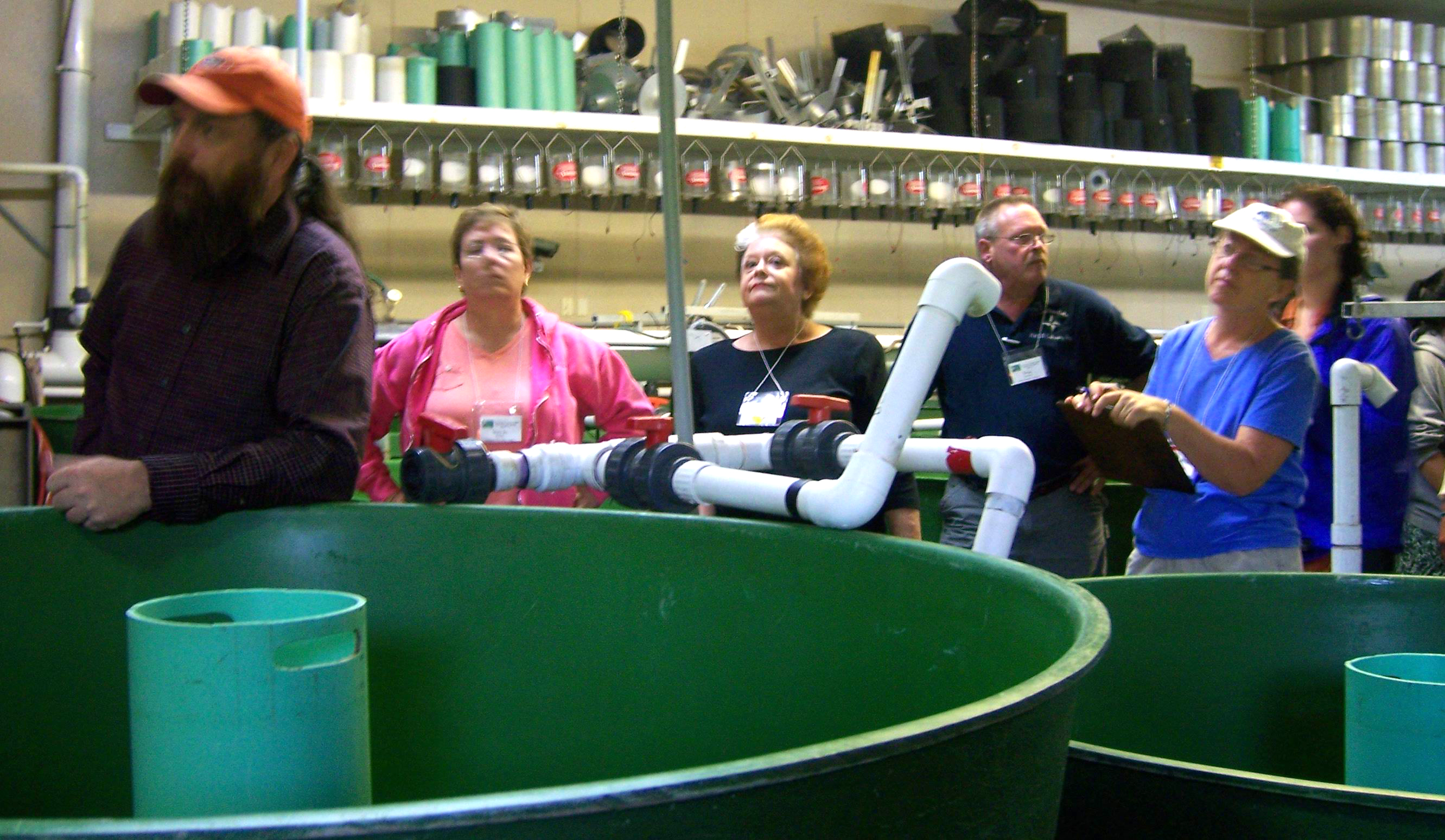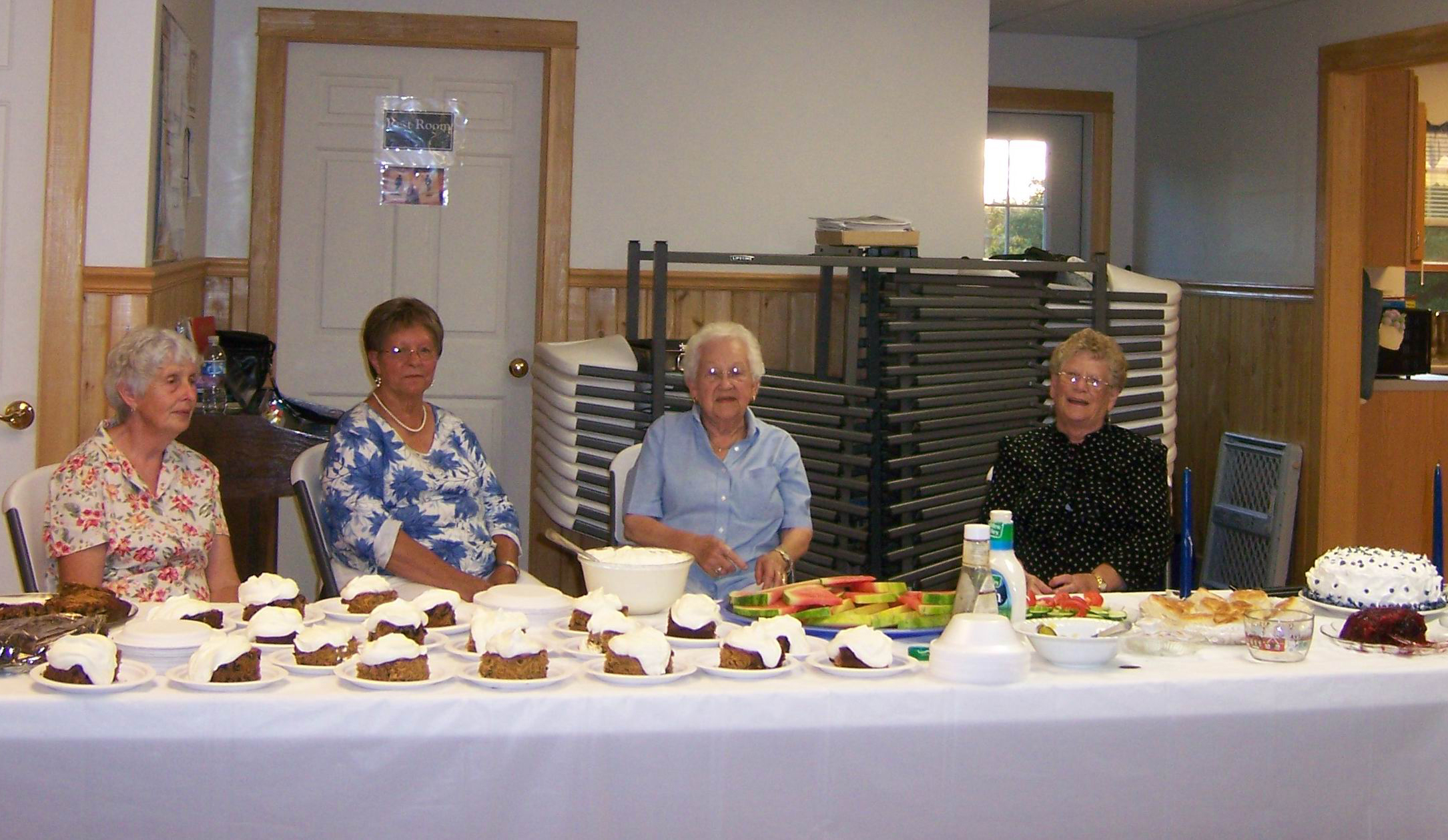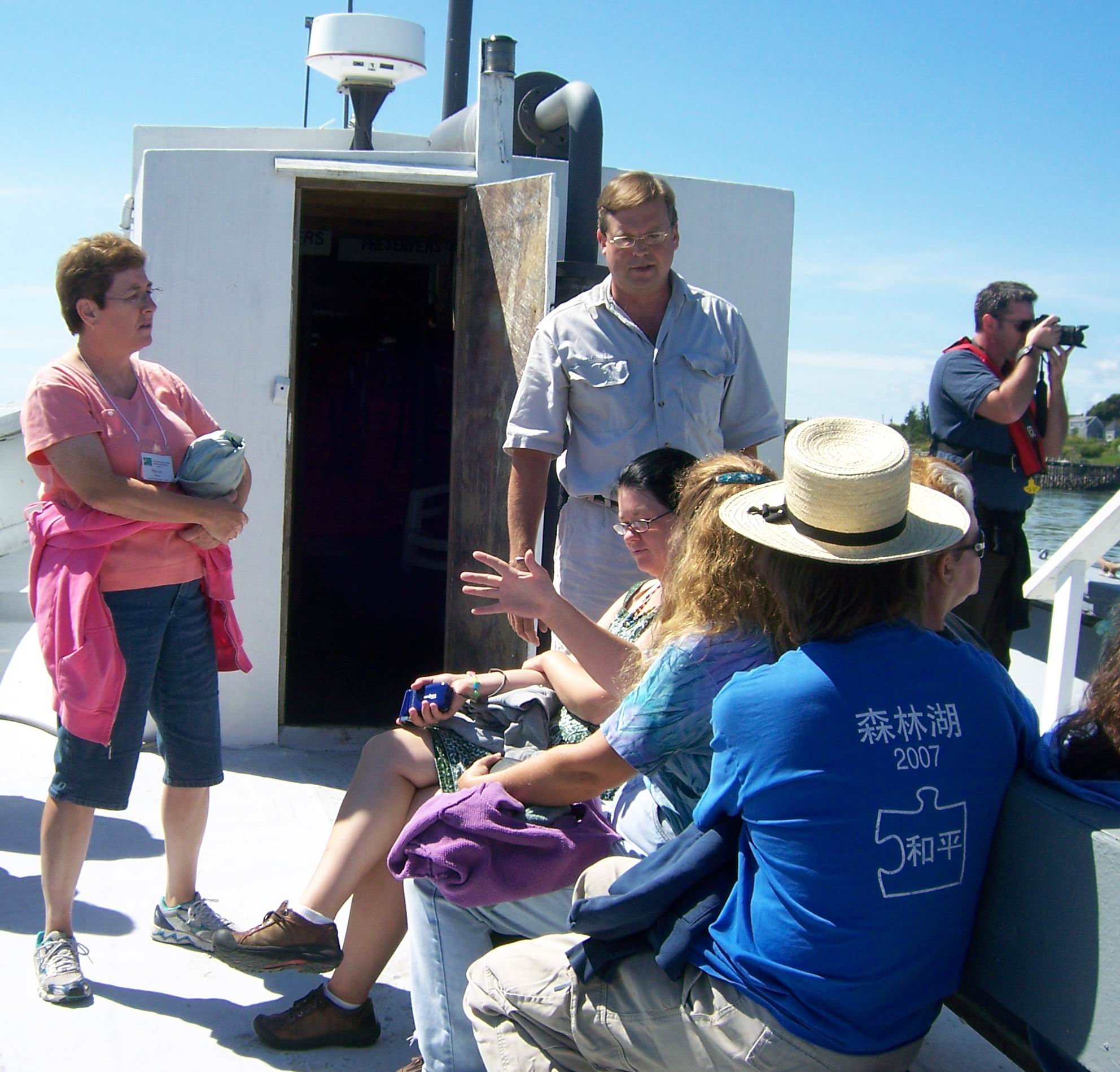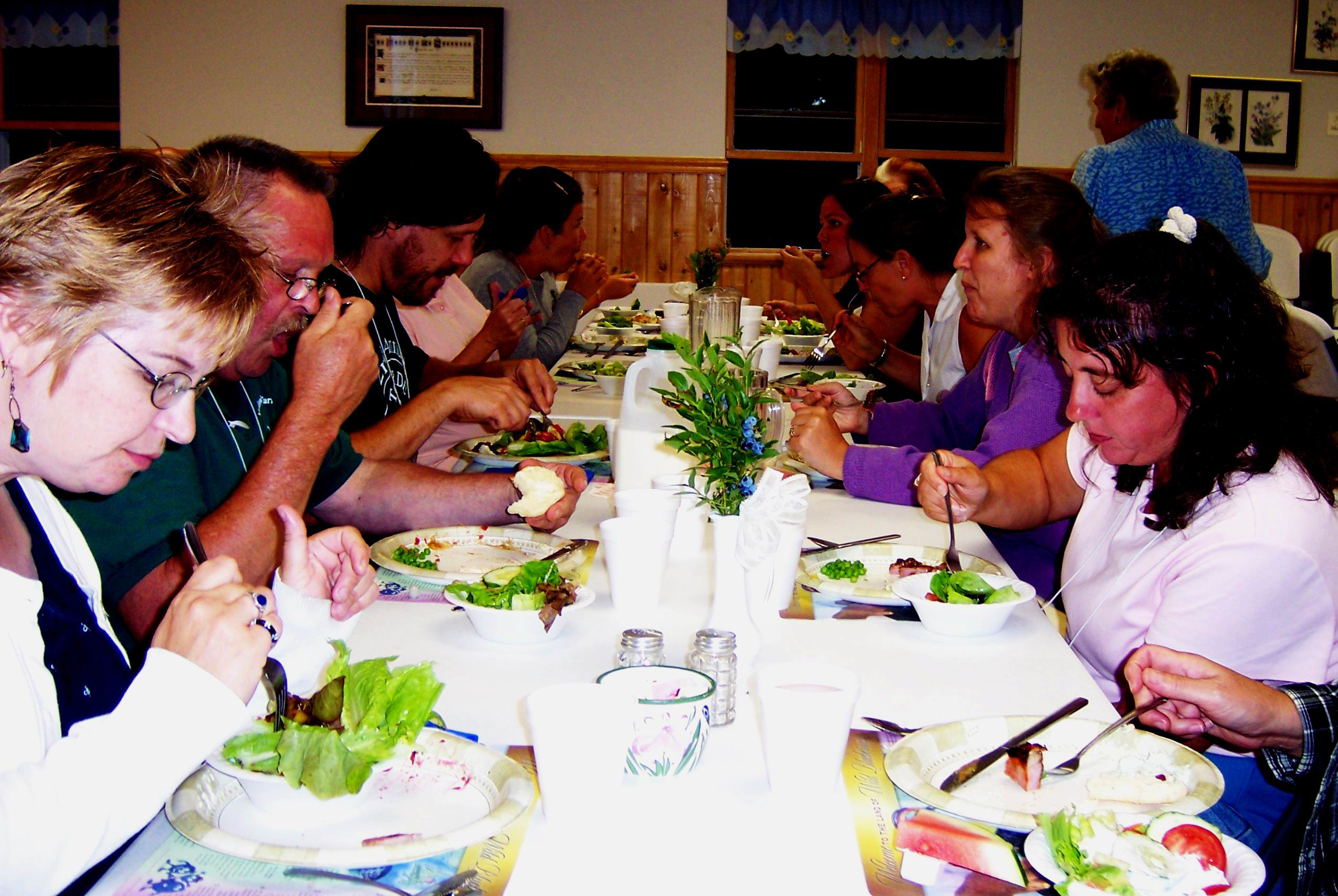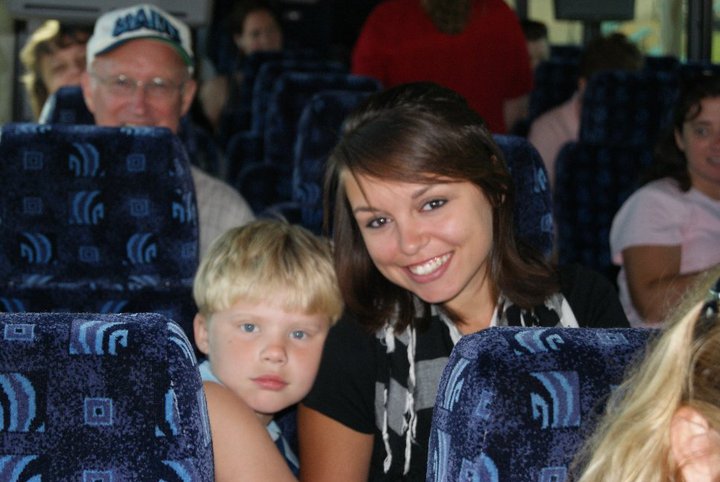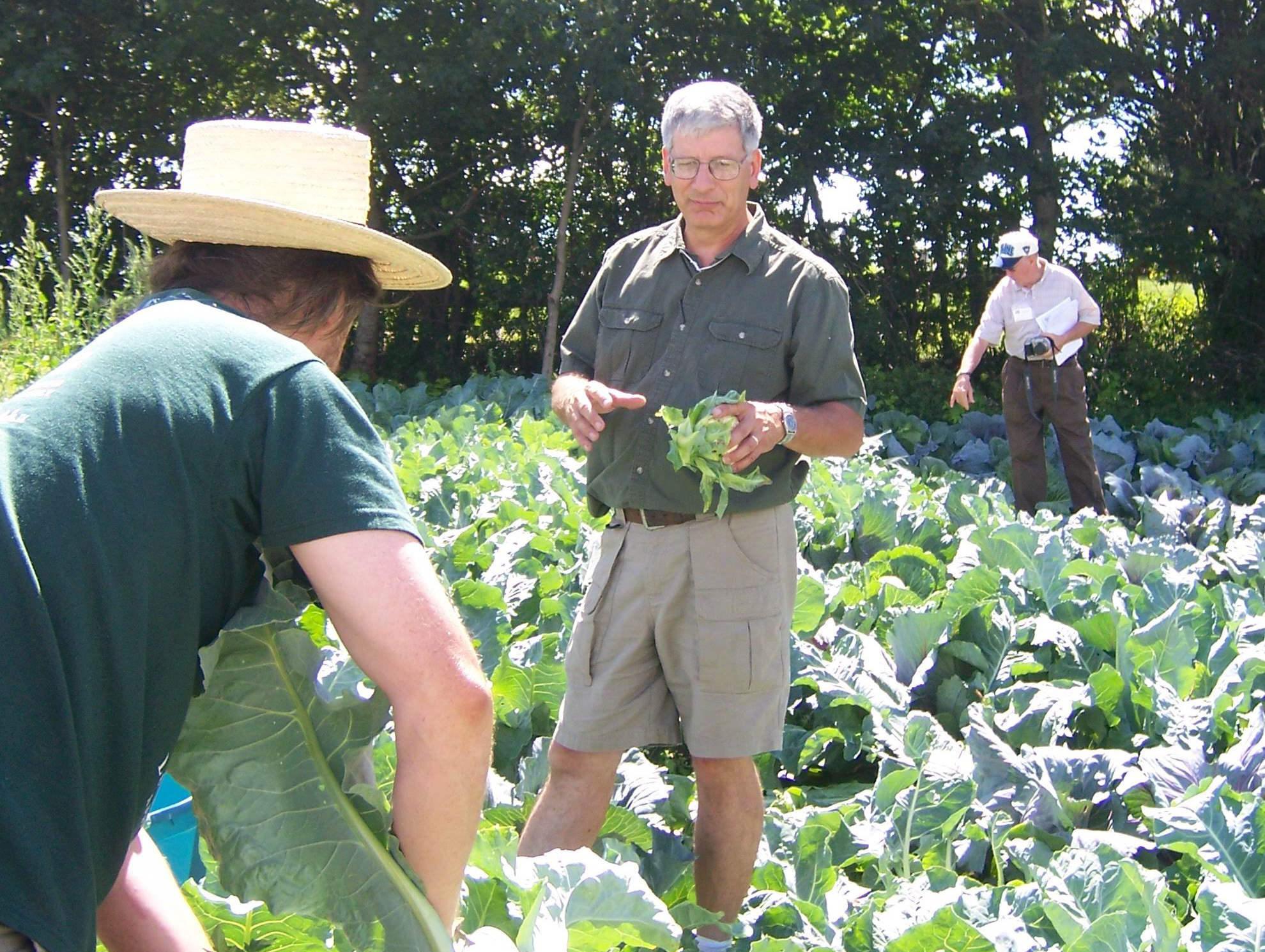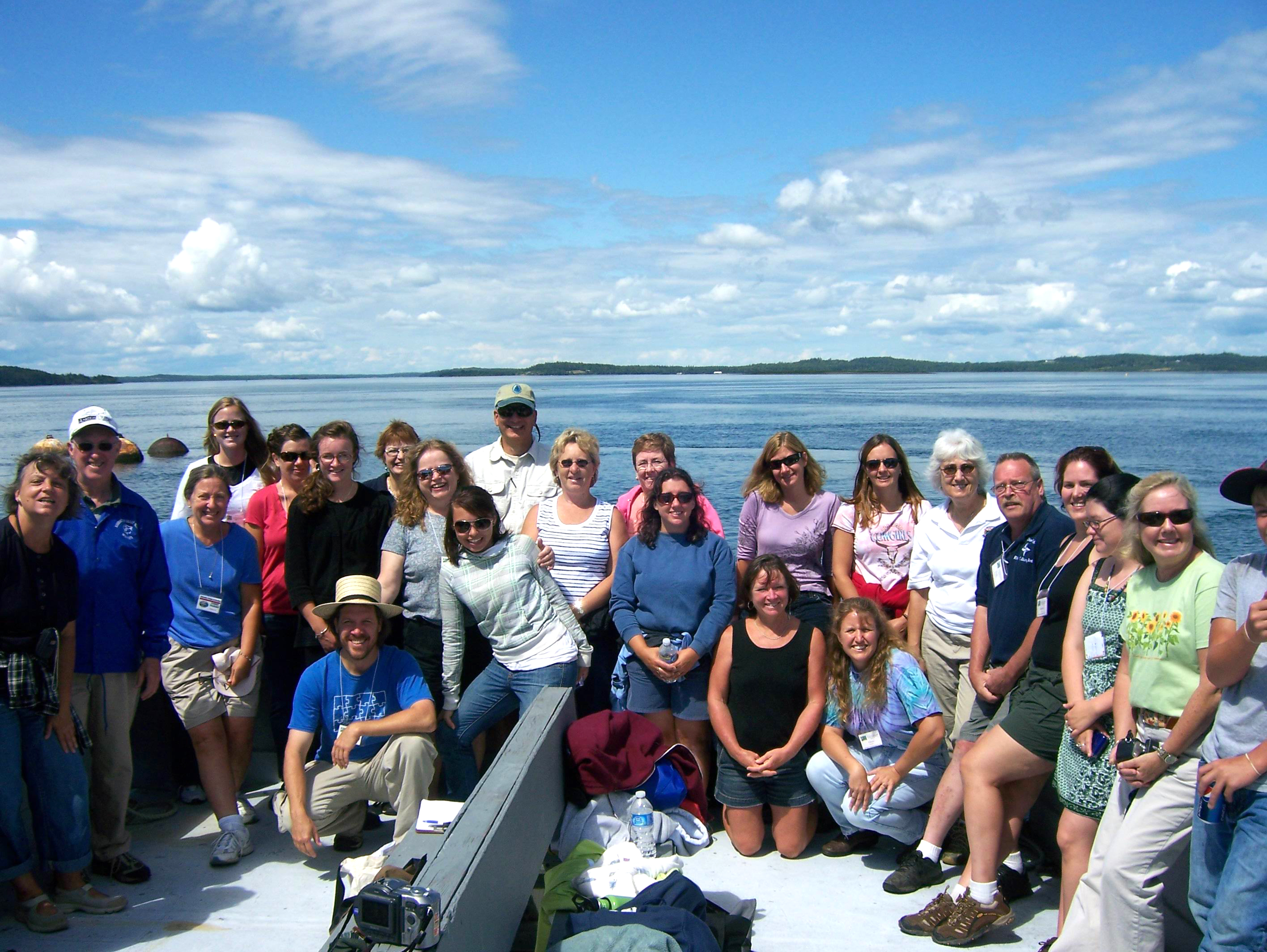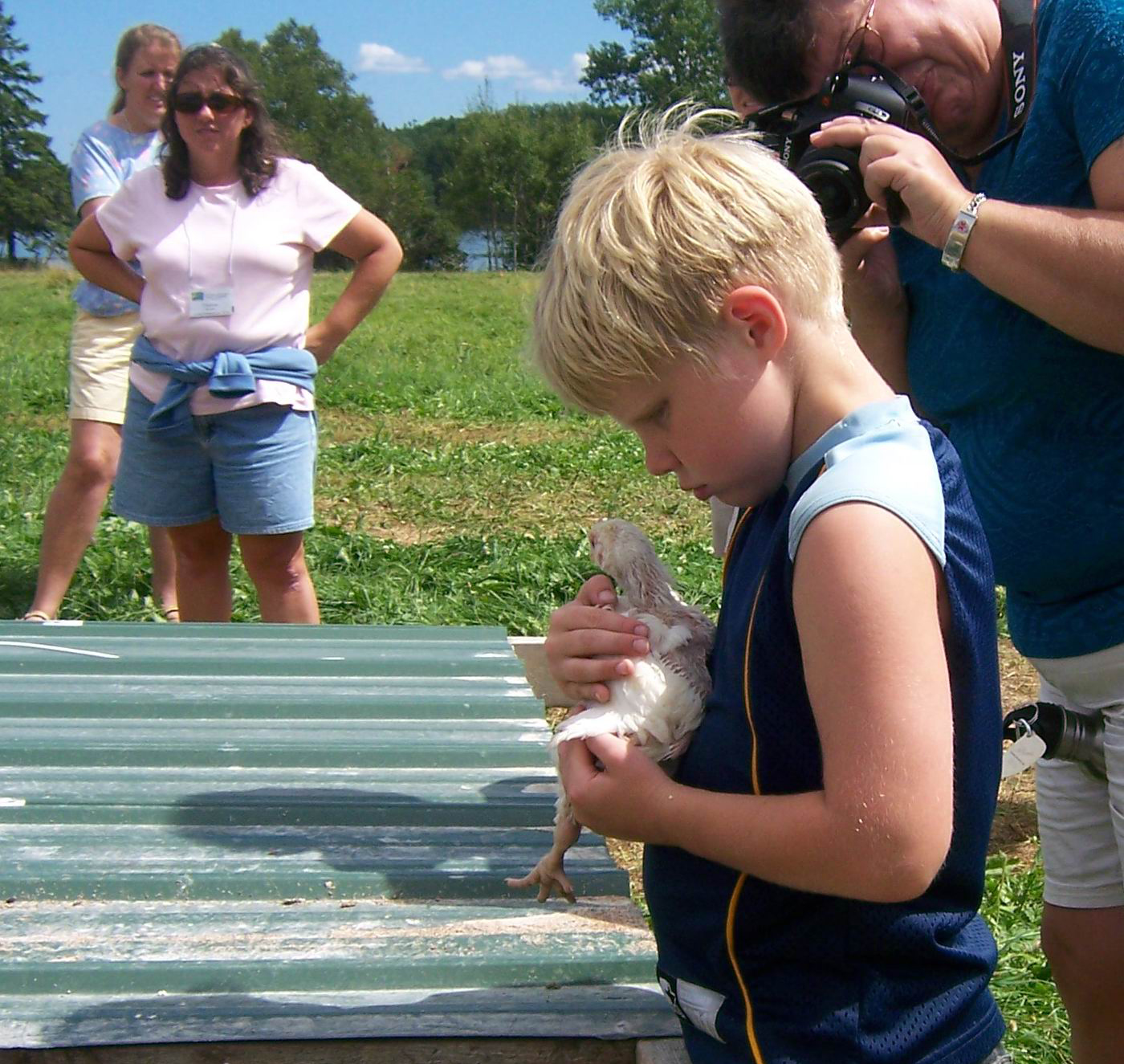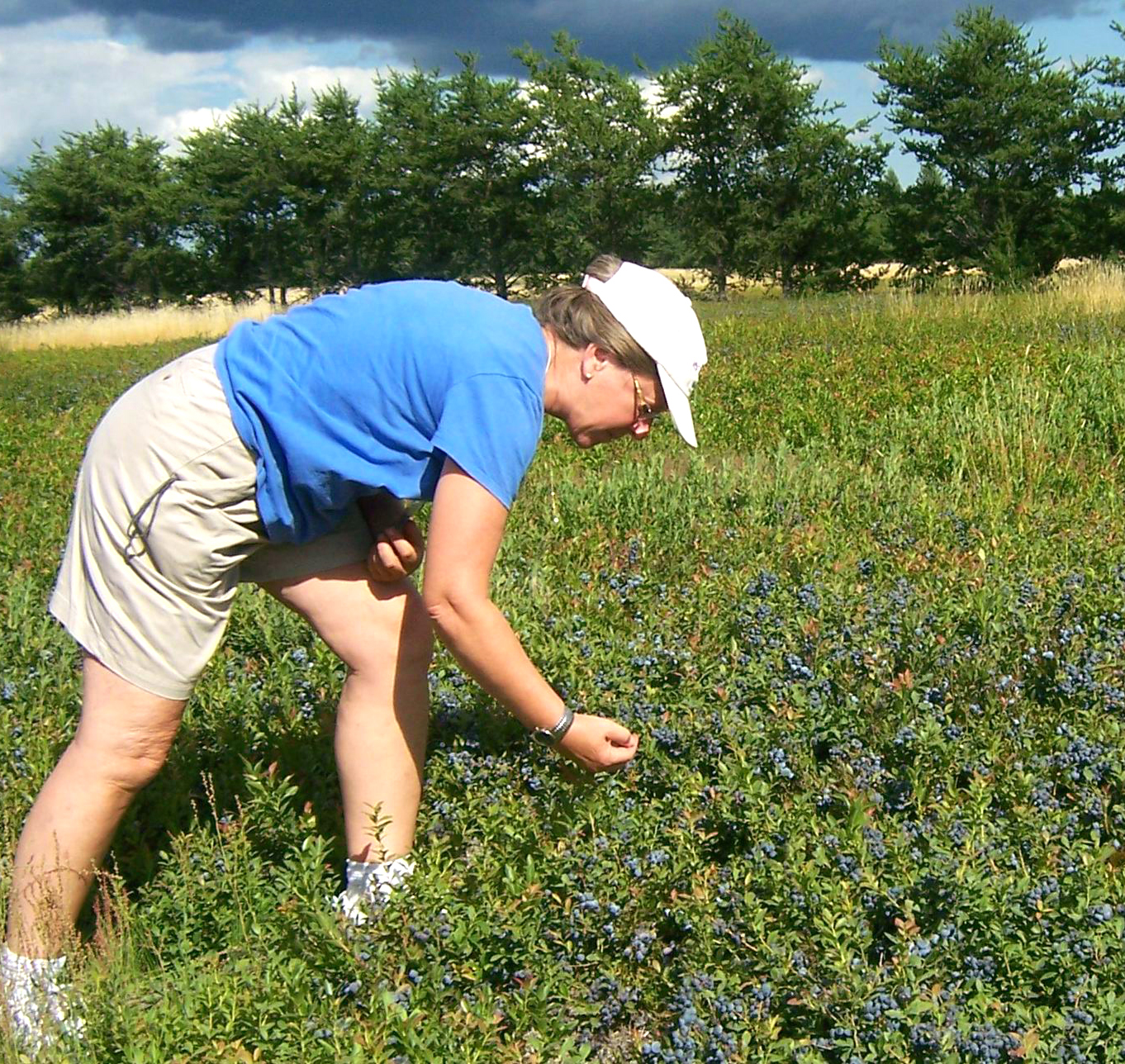 ---
Summer Institute Archive